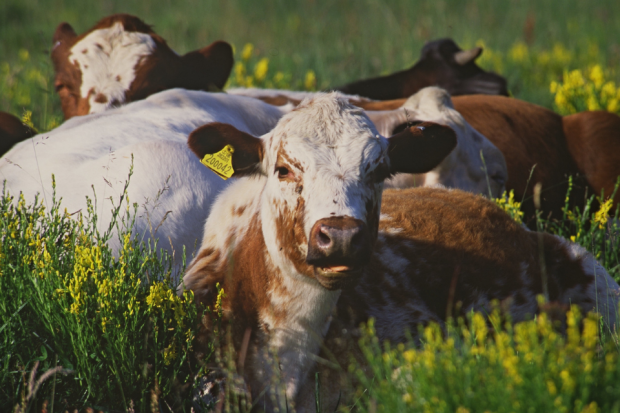 There has been widespread coverage today in the Daily Telegraph, BBC Online, The Times, Guardian, Independent, and the Mirror following Natural England's publication of this year's badger control licenses.
Natural England published licences yesterday for the areas that will undertake badger control operations within England this autumn.
The Chief Veterinary Officer, Christine Middlemiss was interviewed on BBC Radio 4 Farming Today and explained how Bovine TB remains the greatest animal health threat England faces today, with more than 30,000 cattle slaughtered each year due to infection.
The CVO also set out how no single measure will provide the answer to beating the disease but there is conclusive evidence that badgers are involved in the spread of infection and we are pursuing a range of interventions to eradicate Bovine TB by 2038, including tighter cattle movement controls, regular testing, vaccinations and wildlife control
Environment Secretary George Eustice said:
"Bovine TB is one of the most difficult and intractable animal health challenges that the UK faces today, causing considerable trauma for farmers and costing taxpayers over £100 million every year.
"No one wants to continue the cull of a protected species indefinitely. That is why we are accelerating other elements of our strategy, including vaccination and improved testing so that we can eradicate this insidious disease and start to phase out badger culling in England."
The government response to the Godfray Review, which sets out the next phase of its 25-year bTB eradication strategy, outlines the government's intention to phase out intensive badger culling while ensuring that wildlife control remains a tool that can be deployed where scientific evidence supports it.
In July, the government announced world-leading bovine tuberculosis (bTB) TB cattle vaccination trials that are set to begin in England and Wales and will enable work to accelerate towards planned deployment of a cattle vaccine by 2025.