https://deframedia.blog.gov.uk/about-the-defra-in-the-media-blog/
About the Defra in the media blog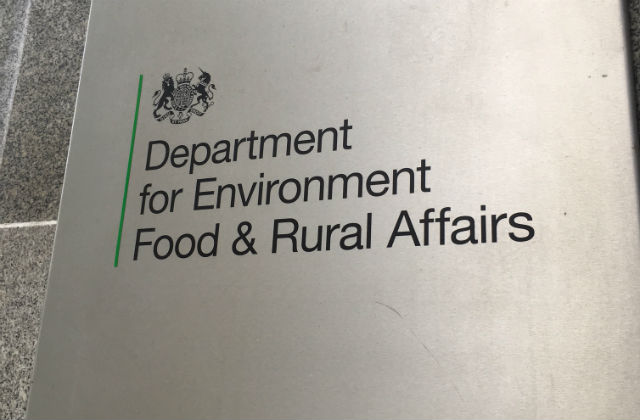 Welcome to the Defra in the Media blog, run by the Press Office at the Department for Environment, Food and Rural Affairs. It's a place for us to talk about how the work the Department has been doing has been received by our stakeholders and press, and it also gives us a chance to set the record straight where we've been misquoted or misrepresented.
Contacting us
For media enquiries, journalists should call our Press Office on 020 8026 3855 . This media-only line operates Monday to Friday, 9am to 6pm. Outside of these hours journalists can contact the duty press officer by calling 0345 051 8486.
Members of the public should call our general enquiries line on 03459 33 55 77. Find out about call charges at www.gov.uk/call-charges.
Read our social media house rules.