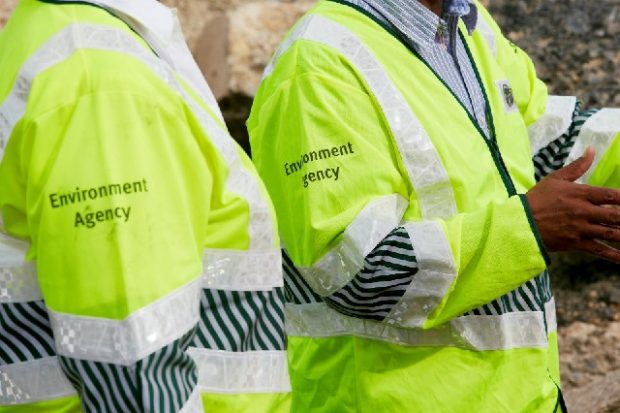 There has been further national coverage of the cliff collapse on the Isle of Sheppey in Eastchurch, Kent over the weekend leading to the evacuation of twenty homes, with stories in the Daily Mail, the Independent and the Sun.
Much of the coverage notes that teams from Kent Police, Kent Fire & Rescue Service, HM Coastguard, Swale Borough Council, Southern Water, UK Power and the Environment Agency are at the scene and that the area at risk has been sealed off.
ITV News and BBC Online carry statements from Swale Borough Council calling for the Environment Agency to take greater action to protect houses in the area.
An Environment Agency spokesperson said:
The coastline on the north of the Isle of Sheppey is mainly rural though includes a small number of houses and caravan parks at risk from ongoing significant erosion.

The shoreline management plan, which indicates which areas justify continued protection or not, was written by coastal local authorities in the area, of which Swale Borough Council is a member. These are always difficult decisions, and the plan sets out no further intervention for this area, however the Environment Agency will continue to work closely with Swale Borough Council.
Meanwhile, coverage in the Mirror focuses on claims by local parish councillor Malcolm Newell of the Eastchurch Gap Erosion Action Group, who claims that "red tape" and the area's designation as a Site of Special Scientific Interest (SSSI) has led to no action being taken to strengthen the cliffs.
A Natural England spokesperson said:
We recognise the impact the recent erosion incident has had on householders at Eastchurch and sympathise with those affected.

Natural England offered pre-application advice on a scheme to bolster the area's cliffs, however no formal application was received.

We continue to work with the coastal local authorities and the Environment Agency through the Shoreline Management Plan process to ensure the site's valuable natural environment is maintained.