Forestry Commission urges public to report sightings of tree pest caterpillars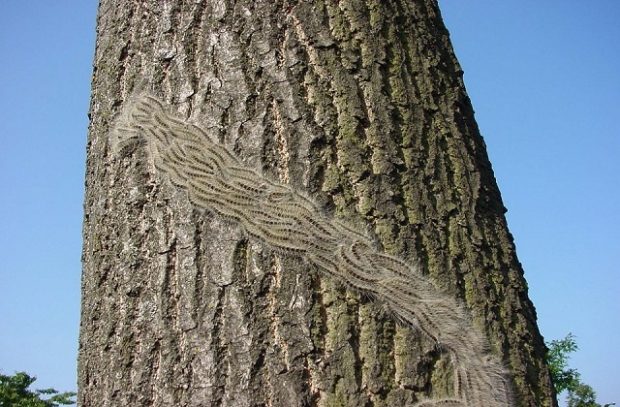 There has been factual coverage over the weekend in ITV News Online, Heart Radio, Watford Observer, and BBC Radio Kent, of the Forestry Commission's reminder to the public to report sightings of the tree pest Oak Processionary moth caterpillars.
The public can report sightings through the Tree Alert online portal. Alternatively, people can email opm@forestrycommission.gov.uk or call 0300 067 4442.
The pest is established in London and surrounding areas but the majority of the country is designated a Protected Zone, which means it is free from the pest.
OPM caterpillars feed on oak leaves and can increase trees' vulnerability to attack by other pests and diseases. The caterpillars and their nests contain hairs which can cause itchy rashes, eye and throat irritations, and should not be touched under any circumstances at any time.
Andrew Hall, Forestry Commission Operations Manager, said:
At this time of year, many people are enjoying green spaces and it's really important for the public to be aware of the risk of tree pests like Oak Processionary Moth and to report any sightings via our TreeAlert website or by calling the Forestry Commission. This will help us with our programme of treatment and enables us to slow the spread of this pest.
The Forestry Commission, working in partnership with others, have an annual programme in place to tackle the pest, with an ongoing programme of surveillance, treatment and research.
For more information on how to identify OPM, including common mistaken species, visit www.forestresearch.gov.uk/opm.
New guidance for the clinically extremely vulnerable takes effect in England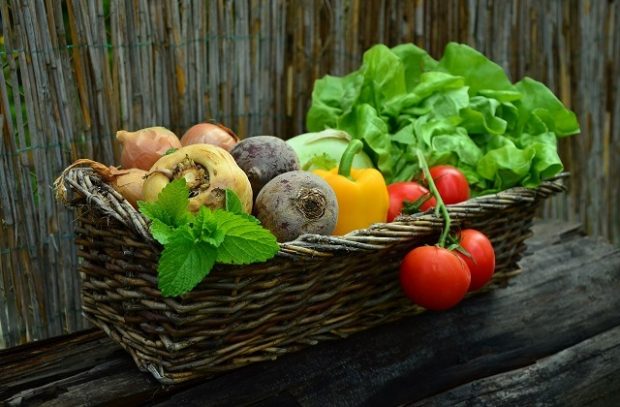 It was announced yesterday (31 May) that shielding guidance for clinically extremely vulnerable people in England has now changed.  From today, if you are clinically extremely vulnerable and shielding, you will be able to spend time outdoors with members of your own household or, if you live alone, with one person from another household.
If you choose to do so, you must still follow social distancing guidelines and remain at a 2 metre distance from others.
We are working across government and with the food and drink industry to ensure the shielded group can access the food they need. This includes the free Government food parcels which are being delivered to those who have no other means of getting food. Over 2.25 million boxes have been delivered to date.
There are also a number of ways that those who are shielding can access food and other essentials:
Make use of the supermarket priority delivery slots that are available for this group. When a clinically extremely vulnerable person registers online as needing support with food, their data is shared with supermarkets. This means if they make an online order with a supermarket (as both a new or existing customer), they will be eligible for a priority slot.
If a person meets the criteria to get support from the NHS Volunteer Responders programme, they can call 0808 196 3646 to be linked with a volunteer who can do a food shop for them. A carer or family member can also do this on their behalf.
Use the many commercial options now available for accessing food, including telephone ordering, food box delivery, prepared meal delivery and other non-supermarket food delivery providers. A list has been shared with local authorities and charities.
If you need urgent help and have no other means of support, contact your local authority to find out what support services are available in your area.
If a shielded person no longer needs their Government food box, including because they have started to get regular online supermarket deliveries, they should re-register through the gov.uk website as no longer needing a food delivery. Alternatively they can inform their delivery driver at the door.
The next review of shielding measures will take place in the week commencing 15 June and will consider the next steps for the programme more generally beyond 30 June.