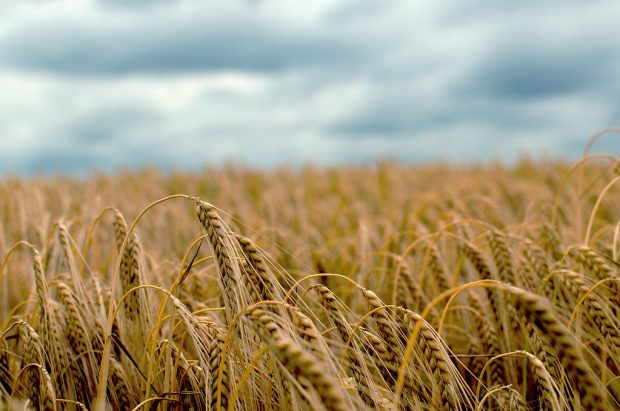 There has been coverage on pesticides standards and new trade deals in The Telegraph, Independent and BBC Farming Today. This follows a report by the Pesticide Action Network UK and charity Sustain which claims that post-Brexit trade deals could be "catastrophic" for farmers if they allow imports with higher pesticide use.
A government spokesperson said:
"We have been clear we will not compromise on our high food and environmental standards and we will only permit the use of pesticides where robust scientific assessment shows they will not cause any harm to people or the environment."
After the Transition Period we will take our own independent decisions on pesticides, ensuring our regulatory system is smart and efficient while continuing to deliver high standards of protection for the environment and human health.
We will ensure that the regulation of pesticides continues to develop with scientific knowledge and is robust and fit for purpose, so as to protect people and the environment.