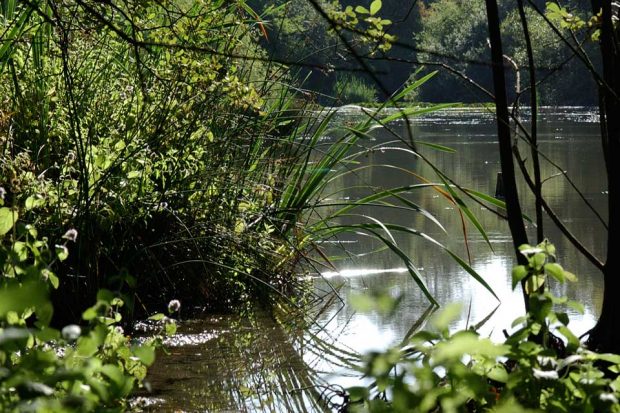 A letter from Emma Howard Boyd, Chair of the Environment Agency, has been published in The Times today in response to criticism in the paper over the weekend about the EA's role in protecting our waters.
This comes after the water classification results, published on 17 September, which tested surface waters and groundwaters across England from 2016 – 2019.
Please see the letter below in full.
Sir,
The Environment Agency is neither a discredited nor failed organisation.(The Times, 19th September).
 Our work with water companies in the last two decades means there is now 60% less phosphate, 70% less ammonia; 50% less cadmium and mercury and significantly lower levels of copper and lead in waste water.
 In 2019, more than 70% of bathing waters achieved an 'excellent' rating compared with 28% at the highest standard in the 1990s.
 Our role in monitoring has led to £5bn of investment over the next 5 years to improve rivers and groundwater. Through partnership with Ofwat and the Drinking Water Inspectorate we are moving water where it is needed to protect chalk streams and create resilience to climate change.
 The water classification results raise some serious questions and there is much to be done.  We will play our part but everyone has a role in cleaning up our rivers.  We will continue to work with all those who want to be part of the solution.  Everyone should understand the scale of the challenges and the investment needed to put them right.
 Emma Howard Boyd, Chairwoman, Environment Agency