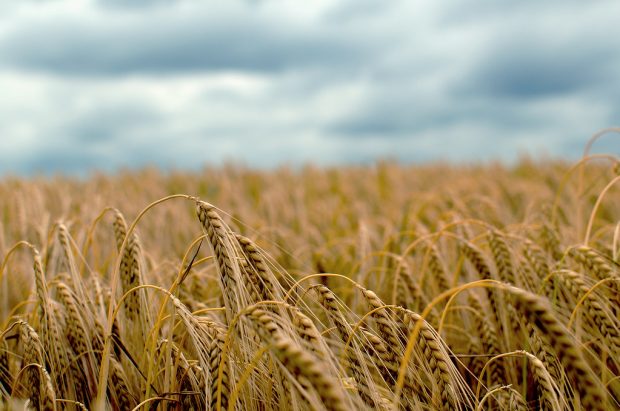 There has been widespread coverage over the weekend in the Telegraph, Times, Daily Mail, Daily Star on Sunday, Farmers Weekly, Agriland and Farming UK of our announced ban on the use of metaldehyde, a pesticide commonly used to control slugs.
The decision to prohibit the use of metaldehyde from March 2022 was announced by Farming Minister Victoria Prentis on Friday 18 September and follows the advice from the UK Expert Committee on Pesticides (ECP) and the Health and Safety Executive (HSE) about the risks that metaldehyde poses to birds and mammals.
Metaldehyde has the potential to harm birds and mammals that eat slug pellets, contaminated slugs or other creatures that have consumed pellets or slugs.
Pesticides containing ferric phosphate are authorised for the control of slugs on a range of crops and in gardens and do not pose the same risks to wildlife and the environment. Alternatively, other pesticide-free methods of pest control include selective timing irrigation and harvest as well as slug resistant crop varieties.
Farming Minister Victoria Prentis said:
"The scientific evidence is clear - the risks metaldehyde poses to the environment and to wildlife are too great.
"The government is committed to building back greener from Coronavirus and the restrictions on the use of metaldehyde are another step towards building a cleaner and greener country for the next generation."
The ban on metaldehyde is applicable to all users, across the whole of Great Britain and will be phased over an 18 month period to give growers time to switch to alternative measures.  From 31 March 2021 no further supply will be permitted but distributors can still sell stocks and use can continue until 31 March 2022. From 1st April 2022 it will then be illegal to sell and use metaldehyde products.
For more information on the announcement please follow this link.
Follow Defra on Twitter, and sign up for email alerts here.