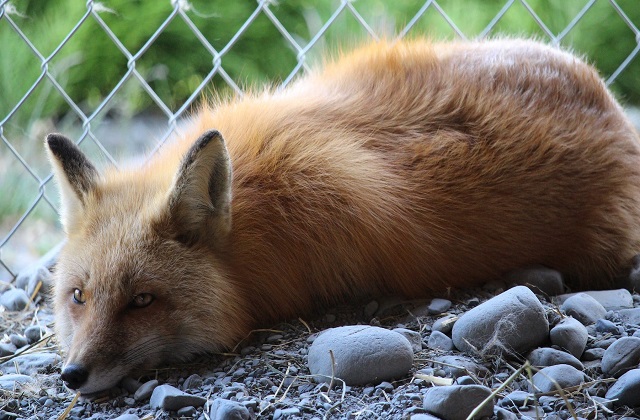 There is coverage in The Telegraph of a letter from the Environment Secretary to Giles Roca, the chief executive of the British Fur Trade Association (BFTA), on the future of UK fur trading.
The article claims that the government plans to launch a consultation on banning the sale of fur next year and speculates that the bearskin hats worn by the Queen's Guard may be under threat.
We have been clear that once the UK's future trading relationship with the EU has been established, there will be an opportunity to consider further steps it could take in relation to fur sales. The Government will want to hear from all interested parties, including the fur sector, as it looks to develop proposals and form views on what the fur trade might look like after the transition period.
A Defra spokesperson said:
"We have some of the highest welfare standards in the world, and that is both a source of pride and a clear reflection of British attitudes towards animals.
"Fur farming has rightly been banned in this country for nearly 20 years and at the end of the transition period we will be able to properly consider steps to raise our standards still further."
Fur farming has been banned in England and Wales since 2000 and since 2002 in Scotland and Northern Ireland. There are restrictions on some skin and fur products which may never be legally imported into the UK.
We have also established controls on fur from endangered species protected by the Convention on International Trade in Endangered Species (CITES) and we do not allow imports of fur from wild animals caught using methods which are non-compliant with international humane trapping standards.