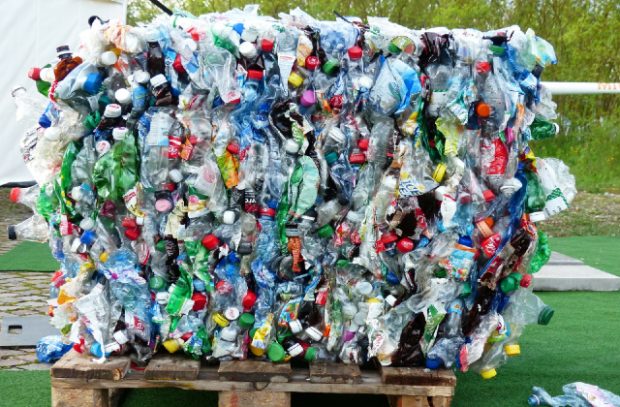 A survey which suggests that plastic use has risen sharply during lockdown has received prominent coverage today, including in the Daily Telegraph, the Daily Mail, Sky News, the Independent and the Ecologist.
The Everyday Plastic Survey, which has been running since 2018, reports that of 179 households recently questioned, the average number of plastic items being collected in one week was 128 – up from 99 in previous surveys.
The survey also found that 25 per cent more food packaging, parcel bags and PPE items were thrown away.
Although the government cannot officially confirm whether plastic use has increased in recent months, we recognise that more must be done to reduce our reliance on single-use plastics the how much we throw away.
In July, Environment Ministers Rebecca Pow and Lord Goldsmith wrote a joint Op-Ed for the Daily Telegraph to express their concern at the levels of post-lockdown litter and to reaffirm why we must continue to drive forward our ambitious plans to lead the global fight on unnecessary single-use plastics. They also confirmed that both the government and NHS are looking at how we can safely reuse PPE to decrease plastic waste.
More widely, the government already has a proud record on tackling single-use plastics, and this was bolstered last month with latest statistics on single-use plastic carrier bags, which show that usage in the main supermarkets is down by 95% since we introduced the 5p charge in 2015.
Other key government actions include a world-leading ban on microbeads, consulting on both a deposit return scheme for single-use drinks containers and a tax on plastic packaging, and our forthcoming ban on the supply of plastic straws, stirrers and cotton buds.
We will also transform the waste system to move us closer to a circular economy where products are built to last, be recycled or repaired. Through new extended producer responsibility schemes, we will also make sure industries pay higher fees if their products or packaging are harder to reuse or recycle.