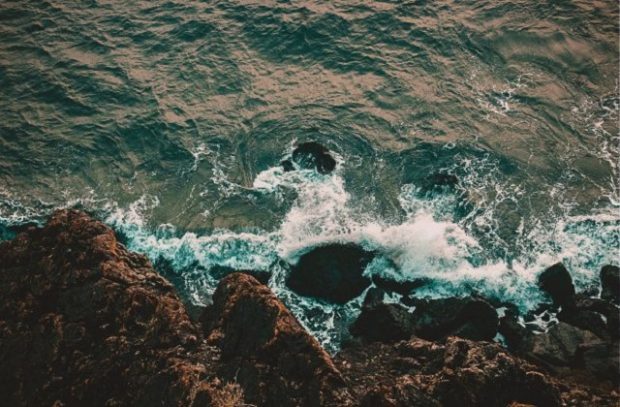 There has been recent coverage including in the Financial Times on the government's position on coastal erosion.
Last month the Government announced its long term plan to tackle flooding and coastal erosion. This included a raft of policy changes to improve management of the risk of flood and coastal erosion and support coastal authorities. Our investment will create 2,000 new defences to better protect 336,000 properties across England between 2021-27. The 6 year programme will increase the resilience of 25 places across England to flooding and coastal change (including coastal erosion). Our Coastal Erosion Assistance Grant (CAEG) also provides £6,000 per property to assist local authorities with the demolition and removal costs associated with homes at imminent risk from coastal erosion.
Coastal erosion is an inevitable, natural process caused by sea level rise and coastal change, that creates both opportunities and challenges. While coastal erosion management remains a local authority responsibility, Defra sets out overall policy on support for those affected by it and there are a number of tools available to reduce the risk of coastal erosion in vulnerable areas.
A Defra spokesperson said:
We are investing a record £5.2 billion to better protect 336,000 properties across England between 2021-27, creating 2,000 new flood and coastal defences.

Coastal erosion is a natural and ongoing process but we are committed to supporting communities on the coastline to adapt to and manage the risks of climate change.

While we don't offer direct compensation for individual properties at risk from coastal change, the local authorities in charge of managing communities on the coastline have a number of tools to actively support those affected.
We have also recently provided £1 million to refresh 20 Shoreline management plans (SMPs) in England. These plans provide a high level, long term policy framework to manage the risk of coastal change, and are key part of the wider strategy to protect Britain's coastline.
By spring 2021, we will publish further details of the expected outcomes of our £5.2 billion investment to tackle flooding and coastal erosion. In addition, the Environment Agency will publish an updated programme of flood and coastal defence capital projects annually.