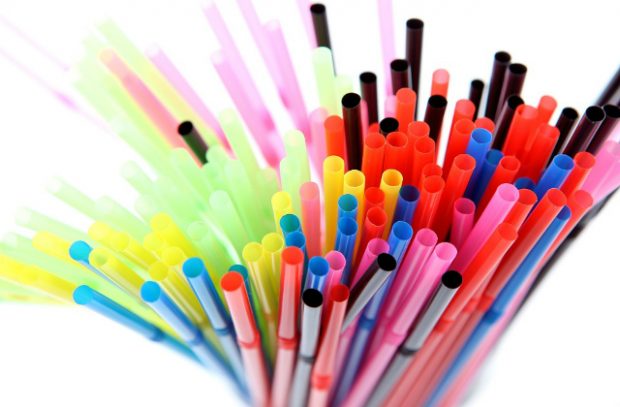 Yesterday (Wednesday 15 April) Defra confirmed that due to the ongoing coronavirus pandemic and subsequent disruption to businesses, our ban on plastic straws, stirrers and cotton buds is being delayed until October.
Our announcement received some media coverage today, including in the Daily Mail, Financial Times and Evening Standard.
The ban was originally due to come into force this month after secondary legislation was laid in Parliament in March, and there is a suggestion in some media coverage that the ban has been delayed due to lobbying from the plastics sector. This is incorrect – Ministers have decided to delay the ban because of the impact on businesses from the current coronavirus outbreak to avoid additional burdens for firms at this challenging time.
Many of the businesses which would be affected by the ban, such as pubs, restaurants and cafes, are currently closed because of social distancing rules.
A Defra spokesperson said:
Given the huge challenges posed to businesses by coronavirus, we have confirmed we will delay the introduction of our ban on plastic straws, stirrers and cotton buds until October 2020.

We remain absolutely committed to turning the tide on the widespread use of single-use plastics and the threat they pose to our natural environment. This ban is yet another measure to clamp down on unnecessary plastic so we can better protect our precious wildlife and leave our environment in a better state for future generations.
This government is committed to its ambition of eliminating all avoidable plastic waste over the lifetime of the 25 Year Environment Plan. Building on commitments made in the Resources and Waste Strategy, our Environment Bill will introduce new powers which will allow us to tackle plastic waste by: imposing charges on single-use plastic items; ensuring producers cover the full net costs of collecting and managing waste, including plastics; implementing a deposit return scheme for drinks containers; and introducing more consistent recycling services for households and businesses across England.
Follow Defra on Twitter, and sign up for email alerts here.