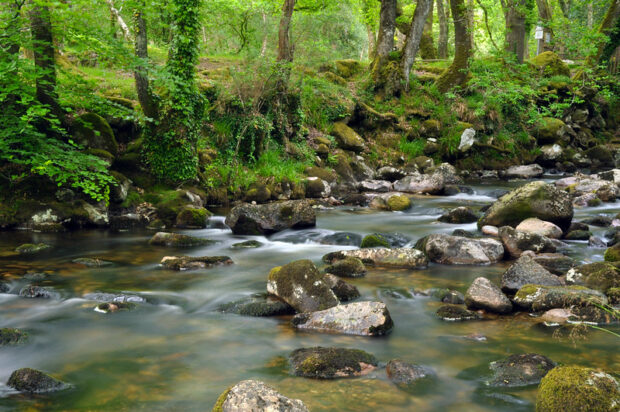 There has been widespread coverage in The Times, BBC News Online, BBC Breakfast, BBC Radio 4 Today programme, ITV, The Guardian, The Times, The Telegraph, Daily Mail, i paper, PA Media and The Sun, following a national apology from Water UK yesterday (18 May) on sewage pollution.
Water UK has apologised for not acting quickly enough on sewage spills and vowed to 'put things right', starting with a £10 billion investment.
In response to Water UK's apology, Water Minister Rebecca Pow said:
This apology by the water industry is not before time and I welcome it.

The government has put the strictest targets ever on water companies to reduce sewage pollution and demanded that water companies deliver their largest ever infrastructure investment - £56 billion. I am pleased that they are now taking action to deliver on this - but there is still a great deal more to do.

We have asked companies for action plans on every storm overflow to ensure deliverability and expect all overflows to be monitored by the end of this year.
Alan Lovell, Chair of the Environment Agency, said:
I welcome the commitments today by Water UK and the wider industry as they work to rebuild public trust, particularly on sewage discharges.

It is right that the industry is honest, accountable and shows the tangible steps it is taking to drive the improvements that we all want to see.

Now we want to see action and a clear plan for delivery. The Environment Agency will be working closely with them to ensure this happens.
In April, the government published its Plan for Water, which sets out increased investment, tougher enforcement and tighter regulation to tackle every source of river pollution – including bringing forward £1.6 billion investment, with £1.1bn specifically on storm overflows.