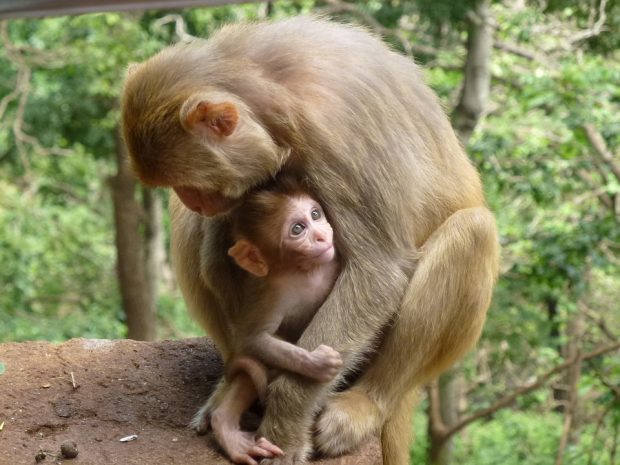 There was coverage in this weekend's Mail on Sunday on the Animal Welfare (Sentience) Bill.
The Bill will legally recognise vertebrate animals as sentient beings, providing reassurance that the welfare needs of animals will be considered where necessary in central Government policy decisions.
It will also create an expert Animal Sentience Committee able to identify relevant policies and advise Ministers how Government decisions might take into account animal sentience.
The Committee's advice will be published and Ministers will respond to Parliament, setting out how they have reflected this advice alongside other important issues.
An Animal Welfare Commission already exists in Scotland and provides Scottish Ministers with technical and scientific advice to inform future decisions. The Animal Welfare (Sentience) Bill will introduce a similar mechanism. Other countries, including the Netherlands and New Zealand, have similar bodies able to advise Ministers.
A Defra spokesperson said:
The Animal Welfare (Sentience) Bill will improve the way we recognise animal sentience.

"In Scotland, an Animal Welfare Commission provides technical and scientific advice to help inform Scottish Government decisions. This Bill introduces a similar mechanism for the UK Government.