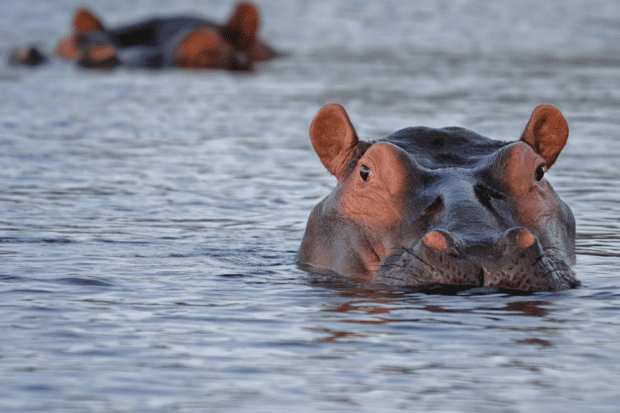 There was widespread media coverage over the weekend following the launch of our consultation on extending our world-leading elephant ivory ban to other species. The story was covered by The Guardian, BBC News, I News, Daily Mail, Telegraph, Yorkshire Post and Western Morning News.
Elephants are not the only species targeted for their ivory - other endangered or near-threatened species such as hippo also face threats from poaching. Hunting practices also contribute to the trade in ivory, with killer whales and sperm whales targeted for their teeth, as well as narwhals and walruses for their tusks.
As laid out in our Action Plan for Animal Welfare, the proposals would see the UK's Ivory Act, which will bring in a near-total ban on the import, export and dealing of items containing elephant ivory in the UK when it comes into effect, extended to other species such as hippos, narwhales, walruses and killer whales.
The consultation asks for responses on allowing the ban to be extended to other, non-elephant ivory-bearing species and proposes three options:
Retain the current ban on elephant ivory only
Extend the Ivory Act to five CITES listed species: hippo, narwhal, killer whale, sperm whale and walrus
Extend the Ivory Act to hippo ivory only
Launching the consultation International Environment Minister Lord Goldsmith said:
The Ivory Act is one of the toughest bans of its kind in the world and sends a clear message that we are doing all that we can to save elephants from the threat of extinction.

However the ivory trade is a conservation threat for other magnificent species such as the hippo, narwhal and walrus that are at threat. So I urge everyone to share their views to help ensure we can protect more animals from the grim ivory trade.
The responses to the consultation will inform future government policy on the issue.