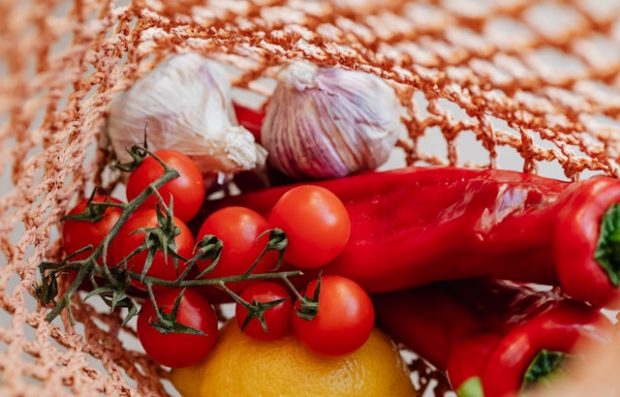 There has been coverage in the Sky News, Reuters, Yorkshire Post, the Telegraph and the Times, surrounding yesterday's announcement by Morrisons of their intention to become a first supermarket chain completely supplied by net zero carbon British farms by 2030. The chain is intending to use methods to reduce carbon emissions, such as low food-mile feed for animals and by working mainly with UK suppliers.
Morrisons also said they would look at the lifecycle of farm produce, to examine ways of achieving best practice in cutting emissions, with the findings shared across its network of farms. Separate targets have also been set out for net zero beef.
Environment Secretary, George Eustice MP, said:
The UK is the first major economy to legislate for net zero emissions by 2050. Our farmers will play a key role in achieving this.

It is encouraging to see Morrisons commit to being supplied by net zero carbon British farms on such an ambitious timescale, helping to protect the environment for future generations.