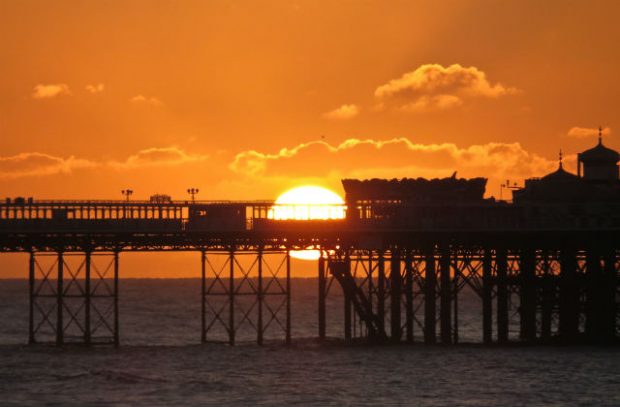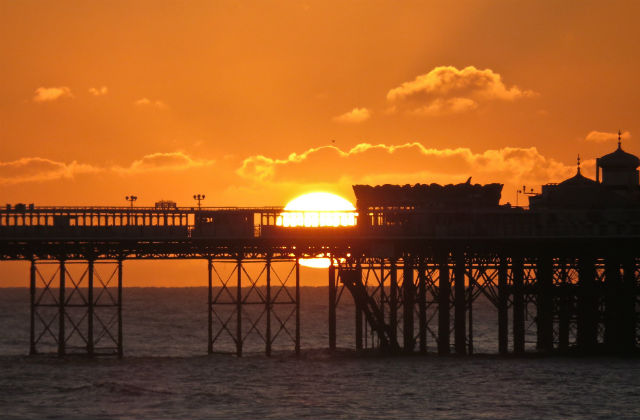 Today, on International Women's Day, senior women from across Defra Group have set out why female leadership on climate change is so important.
Around the world 80 per cent of people displaced by climate change are women. The impacts of climate change – whether floods, heatwaves or wildfires – disproportionately hit women's livelihoods. The evidence is also clear that involving women on climate action leads to better outcomes.
Anne-Marie Trevelyan, UK International Champion on Adaptation and Resilience for the COP26 Presidency and Rebecca Pow, Environment Minister responsible for domestic climate adaptation, have written for the Times Red Box about how, as we approach COP26 in Glasgow, we will continue to support the meaningful participation and representation of women. They also set out some of the inspirational women they have worked with who are already doing so much to tackle climate change, both domestically and internationally.
Emma Howard Boyd, Chair of the Environment Agency, has written a separate piece for the Independent about her experiences campaigning on gender equality.
She reiterates the importance of amplifying women's voices – not just because it's the right thing to do or because it's consistent with the values we project to the rest of the world, but because the data is clear: organisations that embrace gender diversity get better financial results and environmental outcomes. She also sets out how the Environment Agency is walking the walk itself - with ten of its 15 area directors being women, and seven members of its board.
We want women everywhere to get involved as we approach COP26 – supporting our #TogetherForOurPlanet campaign and championing climate action in their communities.