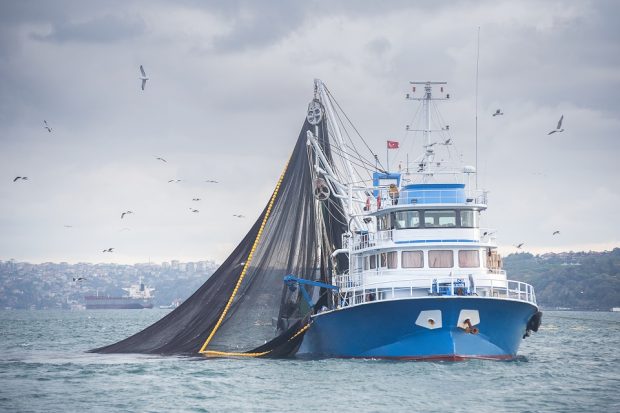 On Sunday, the Telegraph covered our announcement of increased support for fishing and shellfish businesses and published an opinion article by the Environment Secretary George Eustice. This has now been followed by further coverage of our announcement in the Daily Express, Reuters, Scottish Herald, The National, Scotsman, Evening Express, Insider, Yorkshire Post and Falmouth Packet.
We previously announced £23 million for seafood exporters that suffered a financial loss because of delays related to the export of fresh or live fish and shellfish to the EU during January 2021.
We have listened to concerns that this funding, which opened for applications on the 9 February, is focused on seafood export businesses and does not provide support across the wider fisheries catching sector.
We have therefore announced a new expanded scheme which will also operate across the UK, to support the catching and shellfish aquaculture sectors, using grants to help businesses cover their monthly fixed costs (such as insurance, equipment hire and port fees) over a three-month period.
Details and eligibility criteria for the scheme are still being finalised but will be similar in scope to the support offered under the Fisheries Response Fund launched in 2020. The fund will be open to catching and shellfish aquaculture business across the UK.
Environment Secretary George Eustice said:
"Our fishermen are at the heart of many of our coastal communities and we recognise the impact of coronavirus and the end of the transition period on them. This expansion of our £23 million support package will ensure many more businesses can benefit from government support.
"The coronavirus pandemic has led to the closure of critical markets, and this has been exacerbated by issues faced by exporters at the border. We will continue to ensure we are listening to our fishing and seafood industry as we work to resolve these issues, and work with them to build up the industry in the months and years ahead."