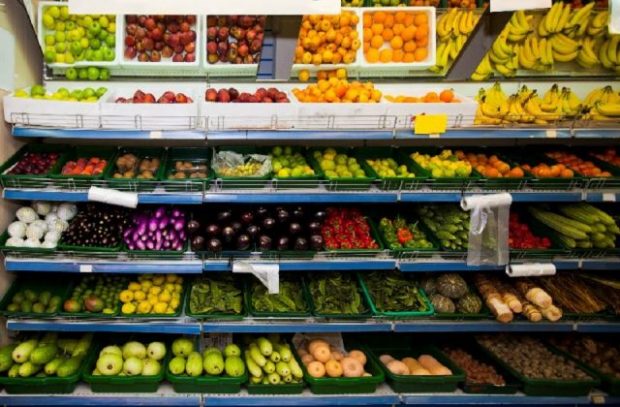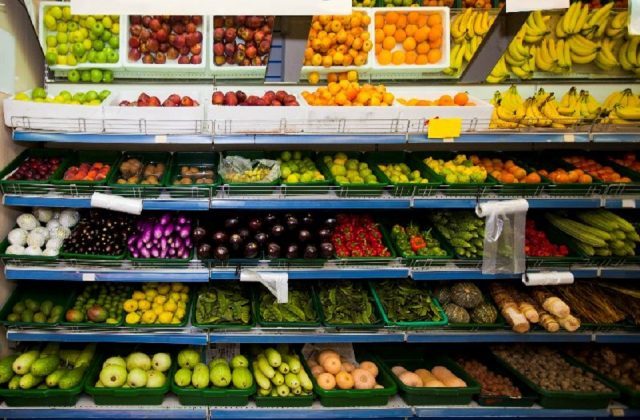 This morning the Financial Times has reported on a Defra consultation to enable the fast-tracking of some supermarket delivery lorries returning to Europe so that they can restock and return, ensuring delays are not introduced into the food supply chain.
This was also covered in the Daily Mail and on the BBC's Radio 4 Today Programme this morning with all outlets noting this is a contingency measure.
A UK Government spokesperson said:
The UK has a highly resilient food supply chain – and the food industry is well-prepared to handle changes in food supply.

As part of our contingency measures, we are planning a scheme to ensure lorries carrying food can quickly leave the UK to restock and return without disrupting supply chains – and are speaking with stakeholders about how we can best deliver this.