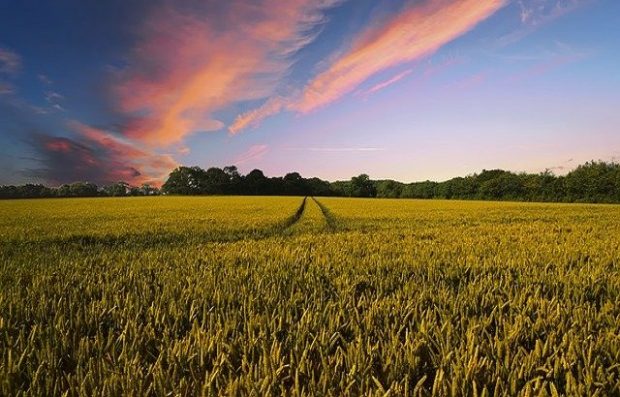 There have been reports this morning in the Guardian and Independent of the emergency authorisation of a neonicotinoid seed treatment for the limited use only on the 2021 sugar beet crop.
Emerging sugar beet seedlings are vulnerable to predation by aphids which have the potential to spread beet yellows virus. Sugar beet crops have been severely affected and 2020 yields are forecast to be down by 20-25% on previous years.
The neonicotinoid Syngenta's Cruiser SB will provide emergency protection while the beet industry develops alternative solutions. Its exceptional use will be strictly controlled.
Conditions of the authorisation include reduced application rate as well as a prohibition on any flowering crop being planted in the same field where the product has been used within 22 months of sugar beet and a prohibition on oilseed rape being planted with 32 months of sugar beet.
The coverage of this news does not reflect the fact that under EU legislation, member states may also grant emergency authorisations in exceptional circumstances.
10 EU countries including Belgium, Denmark and Spain  -  most EU countries with significant sugar production - have granted emergency authorisations for neonicotinoid seed treatments following the EU-wide ban - backed by the UK – coming into force.
The UK's approach to the use of emergency authorisations has therefore not changed as a result of the UK's exit from the EU.
A Defra spokesperson said:
"Emergency authorisations for pesticides are only granted in exceptional circumstances where diseases or pests cannot be controlled by any other reasonable means. Emergency authorisations are used by countries across Europe.
"Pesticides can only be used where we judge there to be no harm to human health and animal health and no unacceptable risks to the environment. The temporary use of this product is strictly limited to a non-flowering crop and will be tightly controlled to minimise any potential risk to pollinators."
This exceptional use of Syngenta's Cruiser SB will be strictly controlled and is for the 2021 sugar beet crop in England only. The duration of authorisation is strictly limited to the period required to allow supply of the product.
Protecting pollinators is a priority for this Government, and the UK is a world leader in developing greener farming practises and upholds the highest standards of environmental and health protection.
The government is currently consulting on the draft National Action Plan for the Sustainable use of Pesticides which sets out the ambition to further minimise the risks and impacts of pesticides to human health and the environment.