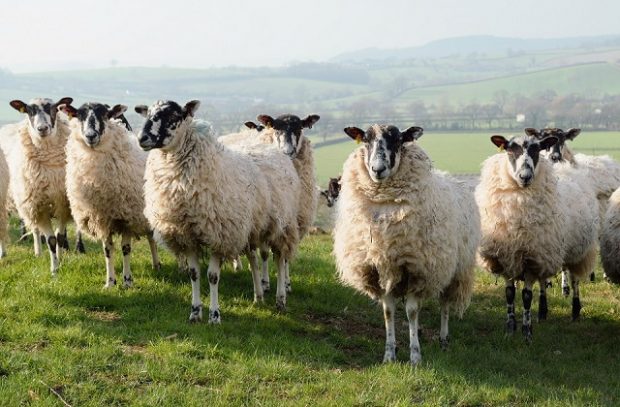 There is coverage in the Daily Mail, Daily Express, Guardian, BBC News Online, Sky News Online, Independent, Western Morning News and Yorkshire Post of the government's plans to ban the export of live animals for slaughter and fattening which were unveiled by the Environment Secretary today (3 December).
The proposals form part of an eight-week consultation, launched today in England and Wales, seeking views on how to better protect animal welfare during transport.
The Environment Secretary carried out an interview with the BBC which was featured on BBC Farming Today, the Today Programme and BBC Breakfast. Animal Welfare Minister Lord Goldsmith was interviewed by Sky News Radio with his comments featuring on a number of commercial radio stations.
Live animals commonly have to endure excessively long journeys during exports, causing distress and injury. Previously, EU rules prevented any changes to these journeys, but leaving the EU has enabled the UK Government to pursue these plans which would prevent unnecessary suffering of animals during transport and see us become the first country in Europe to end this practice.
The government is also consulting on proposals to further improve animal welfare in transport more generally, such as:
reduced maximum journey times
animals being given more space and headroom during transport
stricter rules on transporting animals in extreme temperatures
tighter rules for transporting live animals by sea.
Environment Secretary George Eustice said:
We are committed to improving the welfare of animals at all stages of life. Today marks a major step forward in delivering on our manifesto commitment to end live exports for slaughter.

Now that we have left the EU, we have an opportunity to end this unnecessary practice. We want to ensure that animals are spared stress prior to slaughter.
The consultation can be accessed here.