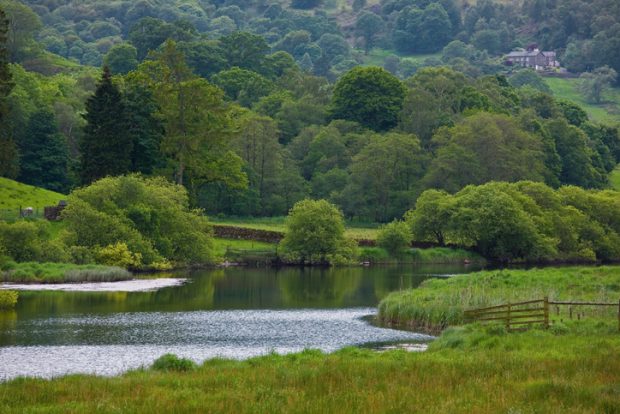 The Guardian has published an article today suggesting the Environment Agency (EA) has attended dramatically fewer water pollution incidents during the coronavirus pandemic, which the paper says raises concerns that the crisis is allowing companies to "break environmental regulations with impunity".
While the article carries an EA statement, it does not reflect our briefing that all incidents are responded to, categorised and concluded with the most appropriate action. The fact that on-site incident responses have gone down does not mean that incidents have been ignored. During the pandemic, we responded to each and every incident reported to us. This was through a mixture of on-site visits and providing advice remotely to site owners and other responders.
We attend all Category 1 (Serious) and Category 2 (Significant) incidents as far as possible. The presumption is that we will not attend Category 3 (minor) and Category 4 (no impact) incidents. They will be managed and responded to by liaising with operators and incident reporters without the need to attend a site.
There may still be circumstances where we would choose to attend a Category 3 incident, based on local knowledge or judgement – for example, if there is a risk of escalation to a more serious fish kill.
An Environment Agency spokesperson said:
The Environment Agency has worked hard to protect the environment throughout the pandemic  – taking enforcement action to bring businesses back into compliance and to prevent and disrupt criminal activity.

During the pandemic we continued to respond to every incident reported to us – balancing attending the most serious incidents with protecting our staff by giving advice remotely where possible.

All incidents are taken extremely seriously and we will always seek to hold to account those responsible for environmental harm. We are also making the case for the funding we need to protect our environment.
Environment Agency staff respond to pollution incidents 24/7 to contain pollution and protect the environment. We investigate pollution incidents to find the source, stop the problem and understand how best to reduce any impacts on local communities and the environment. We would urge anyone who notices pollution to land or water to call our hotline: 0800 80 70 60.
Follow the Environment Agency on Twitter and sign up for email alerts here.