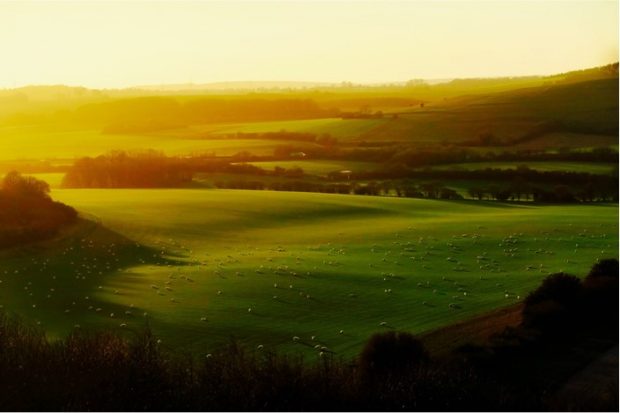 The Environment Bill will establish a new independent environmental watchdog, the Office for Environmental Protection (OEP).  This strong and independent body is a key part of the government's vision to lead the world in protecting our environment and building back greener from the COVID pandemic.
The BBC today raised questions over how the new watchdog will work to protect our environment.
The OEP  will have the power to scrutinise environmental policy and law, investigate complaints and take enforcement action against public authorities where necessary.
Numerous safeguards will be in place to protect the OEP's independence. The Secretary of State must have regard to the need to protect the OEP's independence. The Secretary of State will absolutely not be able to intervene in decision making about specific or individual enforcement cases, and has no power to direct the OEP.
While the Secretary of State can give guidance to the OEP on its enforcement policy, this guidance must be published and laid before parliament.  Furthermore, the OEP does not have to act strictly in accordance with the guidance where it has clear reasons not to do so.
The OEP's budget will be ring-fenced for each spending review period, giving the OEP certainty over its finances. It will also have its own website.