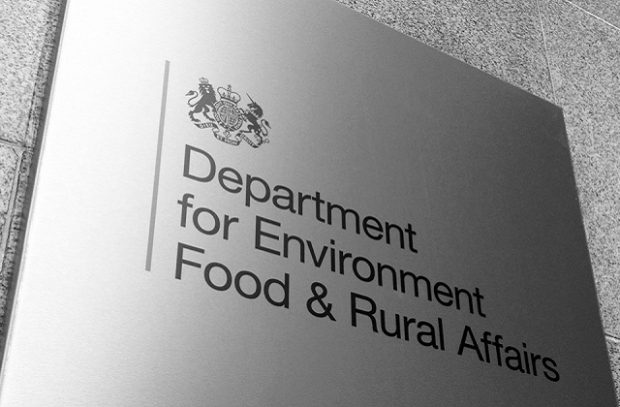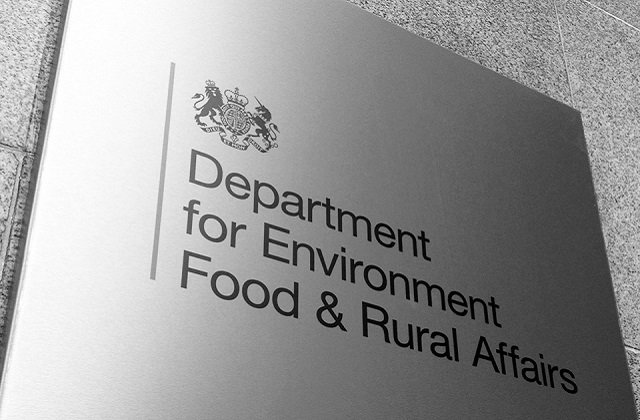 There was coverage in yesterday's Observer critical of the government's approach to banning peat burning. The article claims that the government is stalling on moves to protect peatlands, and speculates that this may be linked to support for grouse shooters.
We have been clear of the need to phase out blanket bog burning, and our intention has always been to legislate if a voluntary approach failed to deliver.
Over the last two years we have also been working with landowners and managers to phase out the use of rotational burning on blanket bog. Voluntary Commitments are made between landowners, tenant farmers and sporting interests with the conservation organisation who we continue to work with. These agreements include a commitment to stop the rotational burning of heather on blanket bog.
Real progress is being made in promoting sustainable alternatives, and we have urged landowners to adopt these and continue to work with them constructively.
Work to restore peat bogs is also already underway, and we're currently funding four major projects around the country which will restore 6,498 hectares of degraded peatland
A Defra spokesperson said:
"We are dedicated to being a world leader in tackling climate change. Healthy peatlands have an important role to play in cutting greenhouse gas emissions and helping us reach our net zero target, which is why we have committed £640m through the Nature for Climate Fund to restore 35,000 hectares of England's peatland by 2025.
"We have been clear of the need to phase out blanket bog burning, which is why we are currently considering next steps so we can protect vulnerable habitats and we will launch our peat strategy later this year."
Our 25 Year Environment Plan commits us to publishing an England Peat Strategy to create and deliver a new ambitious framework for peat restoration in England.  It will set out a holistic plan for the management, protection and restoration of our upland and lowland peatlands so that they deliver benefits for climate and wildlife.
England's peatlands store around 580 million tonnes of carbon but are emitting around 11 million tonnes of carbon dioxide equivalents per year. Therefore, restoring our peatlands is a crucial tool in combating climate change and achieving the government's aim to reach net zero emissions by 2050.
Follow Defra on Twitter, and sign up for email alerts here.