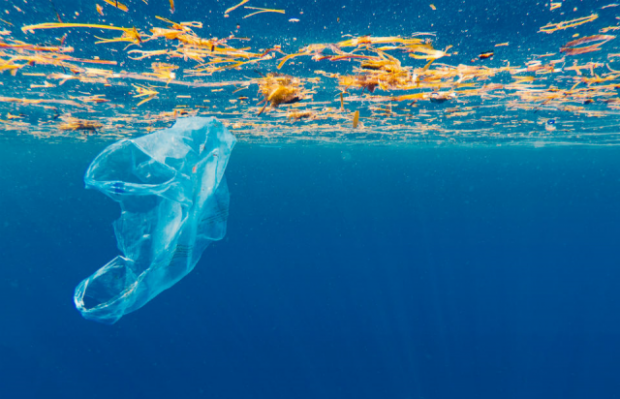 On Saturday (11 July) The Telegraph ran an op-ed from Ministers Pow and Goldsmith to reaffirm the Government's continued commitment to crack down on single use plastics at home and abroad.
In the op-ed both Defra Minister's made clear that as we emerge from the pandemic, we must pick up from where we left off – driving forward with our ambitious plans to lead the global fight on unnecessary single-use plastics and each playing our part to make real change.
Our landmark Environment Bill will soon return to Parliament, and through this world-leading legislation we will transform our environment and ensure protections above and beyond those in the EU, as well as paving the way for new innovative schemes that slash our plastic waste.
The Telegraph also promoted this important message on their front page, highlighting how the pandemic has opened a new front in the war on plastics. In the piece, Helena Horton looks at the potential impact of single-use PPE, much of which is plastic, as well as our ongoing work to investivate reusable and biodegradable PPE in a bid to cut down on plastic waste.
From October, we will implement our landmark ban on plastic straws, stirrers and cotton buds, and from 2022 will introduce a tax on plastic packaging to penalise companies if they produce or import packaging which does not contain at least 30 per cent recycled content.
We will also transform the waste system to move us closer to a circular economy where products are built to last, be recycled or repaired. Through new extended producer responsibility schemes, we will also make sure industries pay higher fees if their products or packaging are harder to reuse or recycle.