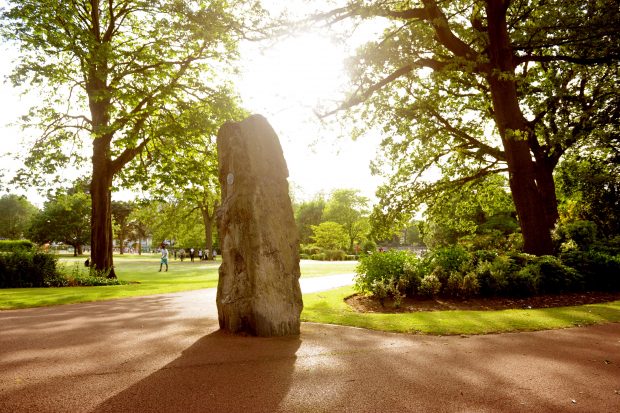 There was positive coverage over the weekend in the Telegraph, BBC News, Sky News, Express and Star, and Birmingham Mail of the Black Country becoming a UNESCO Global Geopark.
The new status recognises the international importance of the area's geology and the significance of the area's cultural heritage. This is the world's first 'industrial landscape' and the UK's eighth Geopark.
The new status will generate environmental, social and economic benefits arising from increased tourism and education. It will also provide opportunities for Natural England to connect people with nature through partnership work, public engagement and awareness raising.
Welcoming the new designation, Tony Juniper, Chair of Natural England, said:
"Today is a landmark achievement which recognises the internationally rich geology and cultural heritage of the Black Country. The move will benefit the environment and boost tourism, as well as providing more people with the opportunity to with the natural world.
"We will continue to play our part in making the most of the opportunities that this new Geopark brings, through conserving, recovering and championing the natural environment for the benefit of people and Nature alike, for generations to come."
Natural England worked in partnership with the four Black Country local authorities (Dudley, Sandwell, Wolverhampton and Walsall) to apply to UNESCO and gain the status. Together, Natural England and the four authorities have committed to conserving, managing and promoting the Geopark, as well as to working with other global geoparks to foster increased understanding of other communities.