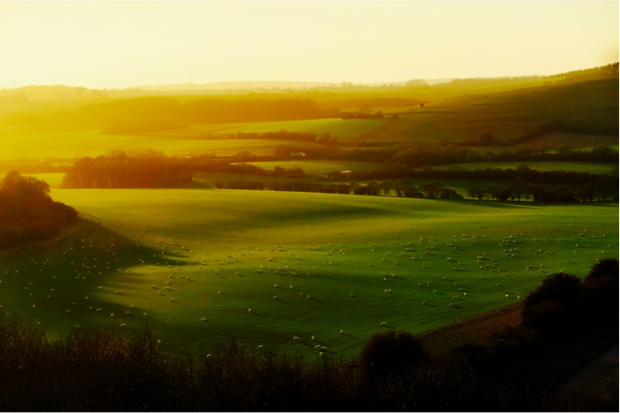 Yesterday (29 June) representatives from the government, business world, and green groups took part in the COP26 Business Leaders Event, organised by the Council for Sustainable Business.
The event saw more than 180 businesses from across different sectors come together to make important commitments on climate, nature and biodiversity, demonstrating the UK's leadership on the global stage ahead of COP26, which will be held in Glasgow in November 2021.
The event was covered by the Telegraph, BBC, and Guardian, with Environment Secretary George Eustice and Environment Agency Chair Emma Howard Boyd among the speakers.
In the Environment Secretary's speech to the CSB, he stressed the importance of seeing climate change and biodiversity as two sides of the same coin, explaining the work that Defra is doing to plant trees, restore peatlands, and tackle nature loss both at home and abroad, and praising the businesses who are leading by example with initiatives and commitments of their own.
Environment Secretary George Eustice said:
While the world has rightly been focused on tackling the immediate threat of coronavirus, the great global challenges of climate change, and nature and biodiversity loss have not gone away.

That's why, especially ahead of COP26 in Glasgow next year, the government has committed to delivering a green and resilient recovery; the show of support from business leaders prioritising reducing emissions and restoring nature will play a huge part in delivering this and ensuring that the UK continues to be a global leader in protecting our environment for future generations.
Emma Howard Boyd, Chair of the Environment Agency and CSB member, said:
Tackling climate change and the loss of nature is not just the right thing to do, the public want government and the private sector to do more. That's an opportunity that neither can afford to miss. By turning targets into actions, we are showing leadership, which is good for the economy and essential to the UK's goal of inspiring global change at COP26.