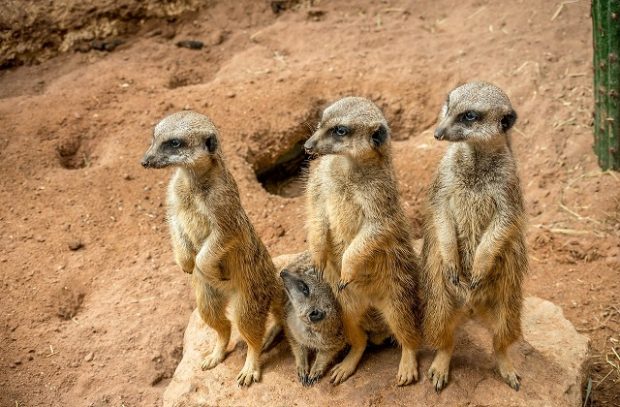 On Saturday 27 June 2020, Animal Welfare Minister Lord Goldsmith announced that zoos and aquariums are set to receive up to £100 million to help them continue to care for their animals following the impacts of the coronavirus pandemic.
The story was covered over the weekend in the Telegraph, Mirror, ITV Online and the Sun. Lord Goldsmith was also interviewed for BBC Breakfast where he spoke about the importance of delivering the right level of assistance for zoos.
This additional support is an expansion the £14 million initial relief fund first announced in May this year and will further help zoos continue to cover the costs of ensuring animal welfare standards are upheld and health care needs met.
Animal Welfare Minister Lord Goldsmith said:
We have a world-leading zoo and conservation sector, and I know how hard zoos have been working to safeguard the welfare of their animals in the face of real financial hardship and uncertainty.

Allowing zoos to reopen has taken off some of the pressure, but the coronavirus pandemic has left them facing long-term financial problems. This funding will therefore be a lifeline for our zoos and aquariums and ensure the quality of animal care continues over the coming months.

I will continue to work with the zoo and conservation community to ensure they get the support they need.
The expansion of the fund will run until the end of March 2021 to ensure long-term support is in place and help businesses affected by the outbreak continue to properly care for their animals as they have done throughout the pandemic.
In England, zoos and aquariums have been able to reopen outdoor areas since 15 June, subject to guidelines. Indoor areas such as cafes and exhibits will be able to follow suit with appropriate social distancing measures from 4 July which will allow businesses to cover further costs of animal care.