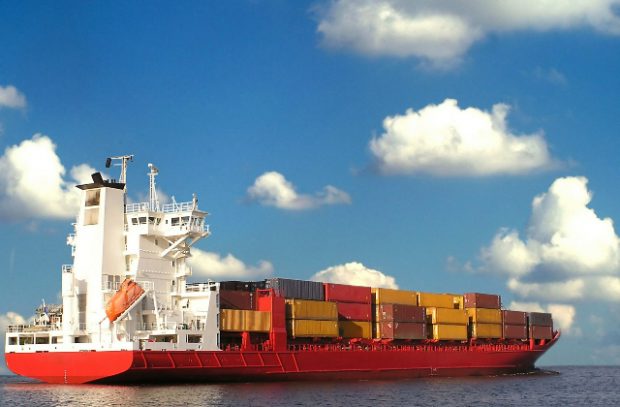 The BBC reported yesterday on the export of plastic waste from the UK to Turkey, and how it appears some waste is ending up dumped on roadsides instead of being recycled.
The investigation is covered on BBC News Online and was broadcast on the BBC evening news. It shows reporter Angus Crawford looking through piles of waste in Turkey and speaking to environmental campaigners who are concerned that British plastic waste is being dumped even though it may have left the country to be recycled.
Under EU rules, waste cannot be exported to non-EU/EFTA countries if it is for disposal, and the global market for secondary materials is subject to strict controls under international rules.
Businesses involved in the shipment of waste are therefore required to take all necessary steps to ensure that the waste they ship and recycle is managed in an environmentally sound manner. To ensure compliance and intercept illegal activity, the Environment Agency has an intelligence-based approach, applying techniques used by the police and other enforcement agencies.
The Agency also works closely with waste carriers, site operators and the ports to identify waste exports, inspect loads that are suspected to be unlawful and root out illegal operators.
A Defra spokesperson said:
The Environment Agency is the regulator for exports of waste from England and is looking into waste exports to Turkey.

Moreover, the UK government is a global leader in tackling plastic pollution and is committed to clamping down on illegal waste exports.

We have pledged to ban the export of polluting plastic waste to non-OECD countries and to introduce tougher controls on waste exports, including mandatory electronic waste tracking which will make it harder for criminals to obtain and export waste illegally.
The Environment Agency has observed an increase in exports to Turkey in recent months and are working to quantify this where possible in order to identify any Turkish sites of concern. This information will support conversations with the Turkish authorities. The Agency welcomes any information that will help them with their enquiries.
Individuals and businesses found to be exporting waste in contravention of the requirements of the legislation waste can face a two year jail term and an unlimited fine.