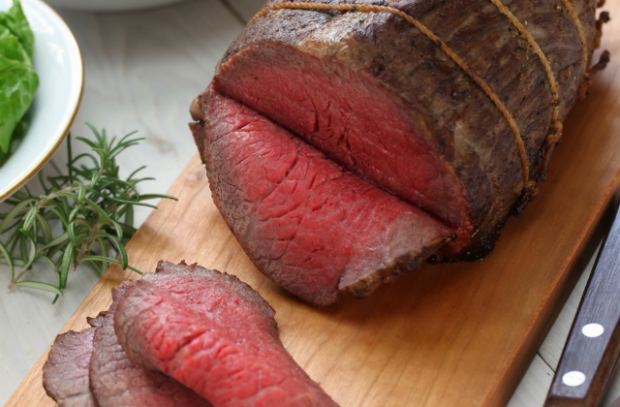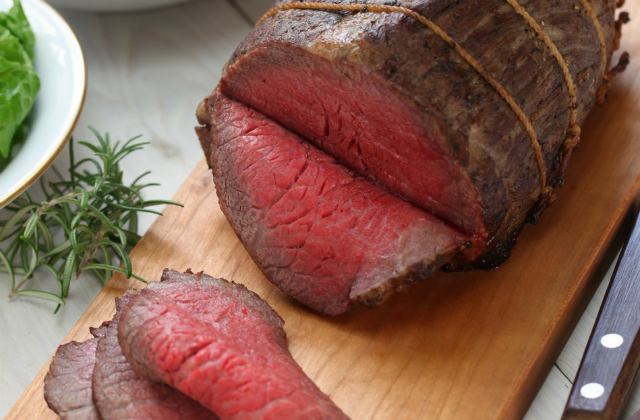 There has been coverage today in publications such as the Daily Mirror, Daily Mail and BBC Radio 4's Farming Today on a Which? survey on food standards in the UK after EU Exit as well as an announcement from Waitrose linked to this.
A Government spokesperson said:
"This government has been clear it will not sign a trade deal that will compromise our high environmental protection, animal welfare and food safety standards.
"We are a world leader in these areas and that will not change.
"Chlorinated chicken and hormone injected beef are not permitted for import into the UK. This will be retained through the EU Withdrawal Act and enshrined in UK law at the end of the transition agreement."