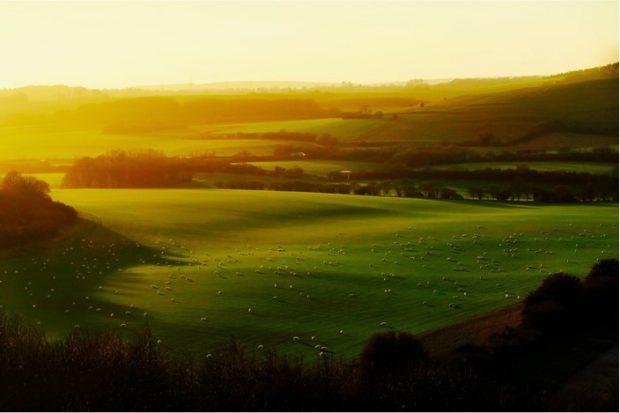 There has been national coverage of the recent dry weather across the UK, with stories in the Daily Telegraph, The Sun, The i, Daily Star and Daily Express today. In particular, much of the coverage mentioned the situation in West Cumbria.
Currently, United Utilities have applied to Defra for a drought order at Ennerdale Water to sustain supplies in West Cumbria. If the dry weather continues it is possible that further action will be needed across a larger area.
At present this is localised to North West England but we are working with all water companies to understand their forecasts.
The dry start to spring has required an early start to the irrigation season in some areas. We are working with farmers, businesses and other abstractors to manage water availability and ensure that as far as possible they get the water they need to be resilient, whilst maintaining our protection of the environment.
While we ask people to use water wisely, they should follow current NHS advice on stopping the spread of coronavirus spreading by washing your hands with soap and water often – do this for at least 20 seconds and ensuring you wash your hands as soon as you get home.
An Environment Agency spokesperson said:
"We work closely with all water companies throughout the year to ensure their drought plans are up to date and activated as needed.
"At this time, most companies across the country have appropriate water reserves for this time of year. While dry weather since late March has led to a decline in some reservoirs, this is not unusual during a hot and dry spell, and they can recover quickly when the rain returns."
Follow Defra on Twitter, and sign up for email alerts here.