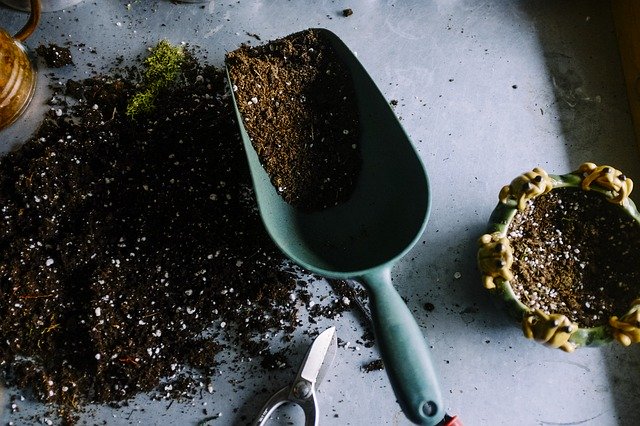 This morning i news published an article based on claims from insect charity Buglife about the potential threat of the invasive New Guinea flatworm entering the country in the soil of potted plant imports. As our statement carried in the article makes clear, the risk posed by this species is thought to be low because we impose stringent checks on all plant matter coming into the UK.
Additionally, as a species found in tropical and subtropical climates, New Guinea flatworms are unlikely to be able to establish in the wild here in the UK.
Despite this, we recognise the threat invasive species pose to not only our native wildlife, but also the horticulture sector and our economy. We continue to monitor all potential biosecurity risks closely and protect against them through our import measures and surveillance.
We will not hesitate to take action when required and we recently introduced strict new controls to protect the UK's trees and plants against from a range of damaging plant health diseases and pests. We imposed tighter restrictions on the importation of high risk host plants and trees for Xylella, emerald ash borer and plane wilt. Xylella is a major threat to our landscape and industry and we moved quickly to prohibit the import of Coffea and Polygala myrtifolia plant species to ensure it doesn't reach our shores once significance of the threat was identified.
A Defra spokesperson said:
While the threat of the New Guinea flatworm is low in the UK, we have highly stringent import protections and regulations in place to protect our biosecurity against all forms of invasive species.

We take all threats to our natural environment and natural wildlife extremely seriously – particularly invasive non-native species which challenge the survival of some of our rarest species, damage our natural ecosystems and cost the economy more than £1.7 billion per year.
The UK continues to drive higher international biosecurity standards, ensuring regulations are robust in Europe and beyond. We have recently introduced new national measures which add more stringent import requirements to safeguard the UK, our forestry and horticulture industries, from a range of plant health threats, diseases and pests.
We advise the public to report any invasive non-native species via i-record, here.
Further information on the new plant health national measures can be found on the Defra Plant Health Portal, here.