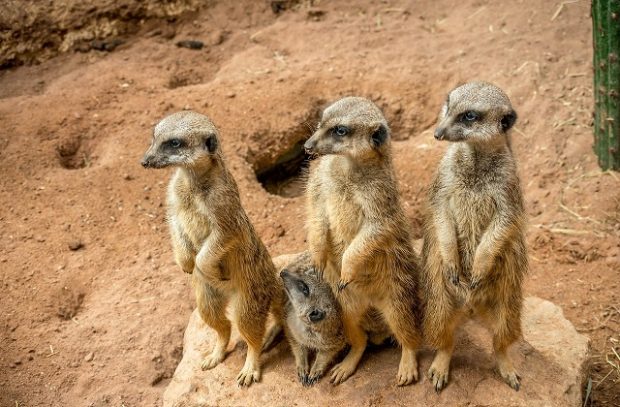 There has been positive coverage in iNews and Sky News Online of the support available for zoos during the coronavirus pandemic. This includes a commitment from the government to make an emergency fund available to zoos to help them meet their expenses whilst they are unable to open to the public.
The social distancing guidance, urging people to stay at home and save lives, has meant that many businesses have had to close temporarily for the safety of their staff and customers.
Further detail on the Zoo Support Fund and the application process will  follow in due course.
The First Secretary of State announced a new Zoos Support Fund, which will be launched and opened soon, at Prime Ministers Questions yesterday (22 April). He said:
We've got to look after zoos and all of the incredible animals they put on display for all of us. I'm very pleased to be able to announce that as a result of our engagement and our consultation we can announce a new Zoos Support Fund which will be launched and opened soon.

It will be able to provide dedicated support alongside that already made available by the Treasury to help zoos care for their animals during this crisis. I urge zoos concerned to look at the range of financial support already available but also to make contact with Defra officials so we can see how it can be best tailored for them.
Zoos are eligible to apply for a range of support schemes including business rates relief, the business interruption loan scheme, and the job retention scheme. This is additional to other available relief such as VAT deferral.