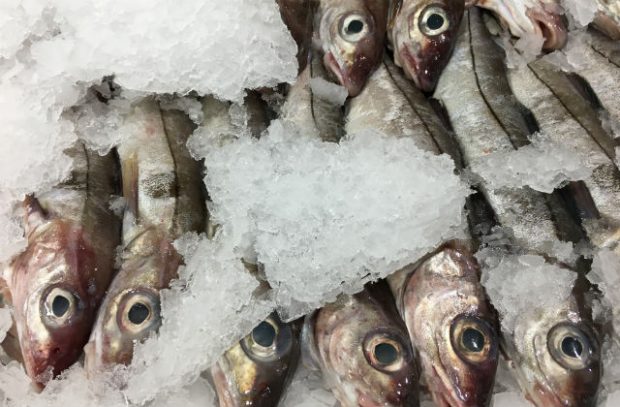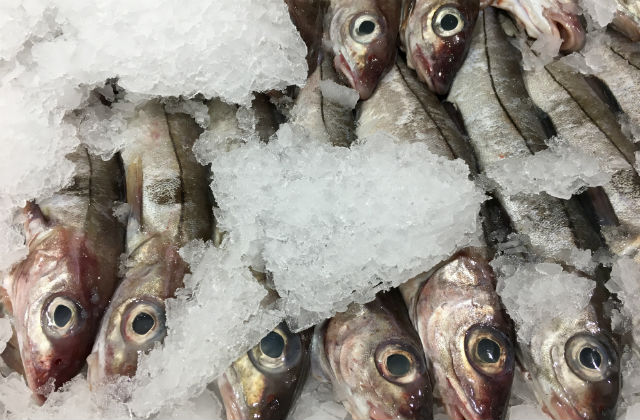 On Thursday 16 April, the UK Government announced a new £10 million financial support scheme for England's fishing and aquaculture sectors.
The support scheme takes action to meet the immediate needs of the industry by helping about 1,000 English fishing and aquaculture businesses with their fixed costs such as insurance, equipment hire and port costs.
There has been widespread positive media coverage in both national and regional outlets, including The Guardian, The Daily Express, ITV News, Eastern Daily Press, Western Morning News (p.5), The Ardrossan and Saltcoats Herald, Withby Gazette, London Loves Business, Jersey Evening Post, Scarborough News, Cornwall Live, and Wilts and Gloucestershire Standard. The scheme was also discussed on BBC R4 Today Programme and BBC Radio Tees Breakfast. Trade outlets, including Fish Focus, Seafood Source, Fishing News and Afloat also took interest in the announcement.
Environment Secretary George Eustice was also interviewed by ITV West Country, BBC Look East, and took questions for BBC regions, South West, South East, North and Yorkshire.
The new funding scheme, which was welcomed by the National Federation of Fishermen's Organisations (NFFO), will support the English industry, in particular smaller fisherman, through direct cash grants.
Up to £9 million will be available for grants to eligible fishing and aquaculture businesses, with a further £1 million to support fishermen with direct sales projects.
Fisheries Minister Victoria Prentis published an open letter to the industry to express gratitude to all those in the fishing, seafood and aquaculture industries who continue to operate in these testing times, and to signpost to the support offered.
Environment Secretary George Eustice said:
This £10 million scheme will provide a lifeline for more than 1,000 fishing businesses so they can continue to maintain and operate their boats during this challenging time, which has seen falling prices and lack of demand for fish from the restaurant industry.

We are continuing to work closely with the fishing and aquaculture industry to ensure that they are supported and can get back to their vital role of providing fish for the table while contributing to the economy of many of our coastal communities.
Chief Secretary to the Treasury Steve Barclay MP said:
Fishing is at the heart of many of England's coastal communities – providing local jobs as well as valued produce to their communities and through exports around the world.

Given the loss of trade particularly to restaurants as a result of Covid-19, this support will help fishing businesses weather the current challenges they face, and facilitate new growth in retail markets through innovative local distribution.
Tom McCormack, Chief Executive of the Marine Management Organisation, said:
We've continued to stay closely engaged with the fishing industry and are very much aware of the difficulties many fishing businesses have been facing with the downturn in markets for fish and shellfish. We absolutely acknowledge the importance of our fishing industries and share concerns about these current impacts – it is our problem too.

The data we collect from the fishing industry has proved timely and incredibly valuable in helping to quickly evidence the current situation and to target where financial support is most needed.

We will be reviewing as we go, and will continue to engage with and listen to industry to ensure we're supporting our fishing industry in the right ways.