Household food waste to be collected separately by 2023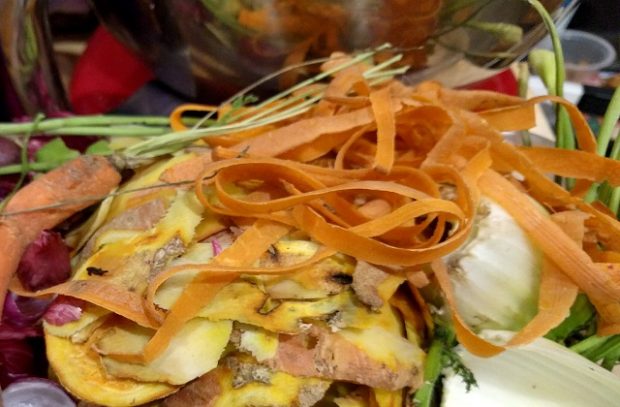 There has been coverage today in the Daily Express, Daily Mirror and Daily Telegraph of the government's commitment to roll out separate household food waste collection across the country by 2023, as part of the government's landmark Environment Bill.
When introduced, the changes will see food waste collected separately from all households, businesses and organisations. Defra will work closely with local authorities to introduce these changes, creating a framework which will help to identify where extra support is needed.
Our recent consultation on household and business recycling consistency found that if all local authorities provided kerbside food waste collection, the amount of food waste collected would increase by 1.35m tonnes by 2029 - reducing greenhouse gas emissions by an estimated 1.25 million tonnes per year.
The UK is a global leader in tackling food waste, with the government pledging to reduce food waste by 20% by 2025, total food waste levels falling by 480,000 tonnes between 2015 and 2018 and the Environment Bill committing to eliminating food waste from landfill by 2030.
A Defra spokesperson said:
Nobody wants to see good, nutritious food going to waste and harming our environment, which is why we've committed to eliminating food waste from landfill by 2030.

As part of this we will be working closely with local authorities to end confusion over household recycling and ensure food waste is routinely collected from every household, business and organisation across the country.
50,000 city trees to be planted in first round of Urban Tree Challenge Fund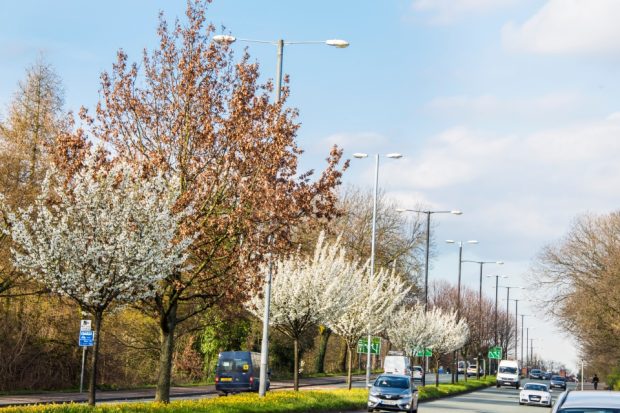 Our announcement that tens of thousands of city trees are to be planted in the first round of the Urban Tree Challenge Fund received positive coverage in national, regional and trade media. Launched in May 2019, the £10 million scheme will see 130,000 trees planted across England's towns and cities by 2021.
The Urban Tree Challenge Fund announcement was covered in the Daily Mail, BBC News, Horticulture Week, Business Green, Rochdale Online, Marketing Stockport, Cornwall Live, Falmouth Packet, Manchester Evening News, and Energy Live News.
Thirteen projects in towns and cities across England have been awarded a share of the £10 million in the first round of the fund with over 22,000 large trees and 28,000 small trees being planted from Thanet to Middlesbrough and Merseyside to Bristol.
These will help areas improve health and wellbeing, as well as playing a crucial role in the fight against climate change, supporting the UK's journey to reach net-zero greenhouse gas emissions by 2050.
Environment Secretary Theresa Villiers, said:
Trees are vital in the fight against climate change, to tackle air pollution and help us achieve our net-zero target by 2050. But for local communities they are so much more. They allow green spaces to come together, help both physical and mental wellbeing, and connect children and young people with nature.

Our manifesto sets our ambition to have every new street lined with trees, and the Urban Tree Challenge Fund complements this ambition, benefitting thousands of people for years to come.
Former Chair of the Forestry Commission, Sir Harry Studholme said:
It is such great news that the first year of the Urban Tree Challenge Fund has been so successful and able to reach so many places.

The fund focuses on areas of high deprivation and low tree canopy cover where every tree planted has the change to provide the greatest impact.

Not only do trees in urban areas help to improve wellbeing but they also offer benefits in many other ways like helping tackle climate change and mitigating flood risks. I look forward to seeing the second year of the fund re-opening for smaller scale planting later this year.