Improved Countryside Stewardship scheme opens for 2021 agreements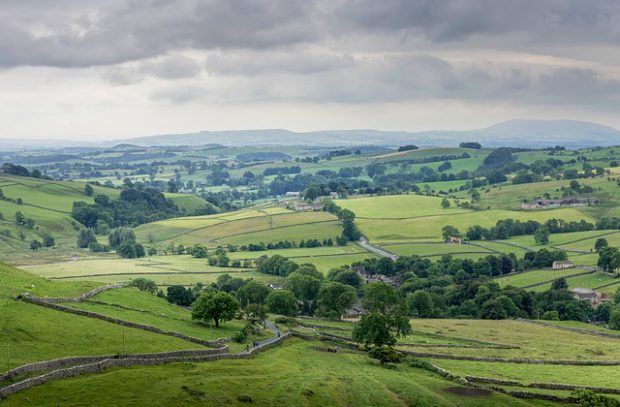 Today we opened the application window for the Countryside Stewardship (CS) scheme, providing more farmers and land managers with the chance to get ready for the future and be paid for environmental work.
There has been positive coverage of the CS application window opening in Farmers Weekly, the Yorkshire Post, Farming UK and Somerset County Gazette.
Farmers Weekly spoke to Farming Minister, George Eustice, on a visit to Malshanger Farm near Basingstoke, which has been in a CS agreement since January 2018. The Minister encouraged farmers to use CS as a stepping stone to future funding schemes and reassured farmers that they can exit CS schemes early at agreed exit points, without penalty, to enter the new Environmental Land Management (ELM) scheme.
Farming Minister George Eustice said:
Paying farmers for protecting the environment and enhancing animal welfare is front and centre of our future farming policy and entering a Countryside Stewardship Scheme is a good stepping stone to that future policy.

There is nothing to be gained by holding back. We are guaranteeing that anyone who joins our new scheme in the future will be able to leave their CS agreement early in order to do so.
The Minister also commented that the Rural Payments Agency have been doing "some sterling work". The RPA is continually improving CS to make it easier for farmers to apply for and quicker to be paid. For instance, this year final payments started to arrive with customers four months earlier than in previous years after the RPA made the change for agreement holders to receive one full revenue payment, rather than a 75% payment followed by a 25% payment.
Rural Payments Agency Chief Executive Paul Caldwell said:
We are continuously making Countryside Stewardship easier to apply for and simpler to administer, with full CS payments arriving in bank accounts much earlier this year than in previous years.

The application window this year is a great opportunity to get into a scheme that is improving all the time, and which rewards farmers and land managers for their vital work to protect our countryside and enhance the environment for generations to come.

I'd encourage farmers and their agents to complete their applications and claims promptly and ensure they are submitted by the deadline.
To find out more about Countryside Stewardship, what you can apply for and how to apply visit GOV.UK. Those new to CS can also find out more by attending farm advice events, with a schedule of local events due to be available on GOV.UK.
Gloucestershire action against breaches of animal health legislation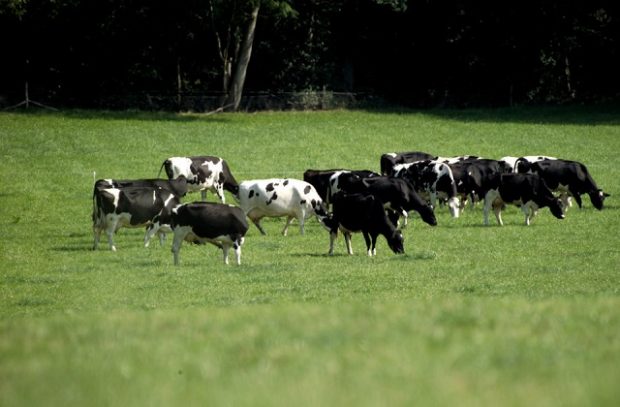 Today there is regional media coverage in Gloucestershire on a local farmer being fined for breaching animal health legislation.
This has been covered by Gloucestershire Live, the Wilts and Gloucestershire Standard and the Malvern Gazette.
Following past outbreaks of animal diseases such as foot and mouth, it is a legal requirement for farmers to maintain complete records of cattle birth and death, movements on and off farm and how carcasses are disposed of, so action can be taken to contain any potential outbreaks.
The Animal and Plant Health Agency (APHA) worked closely with Gloucestershire County Council who brought the prosecution which has resulted in fines of nearly £6,000.
UK Chief Veterinary Officer (CVO), Christine Middlemiss, said:
We welcome this action by Gloucestershire County Council which serves as a reminder of the importance of farmers adhering to robust disease controls and traceability rules.
This is key to prevent fraud and protect the UK's world-leading standards of biosecurity and animal health.