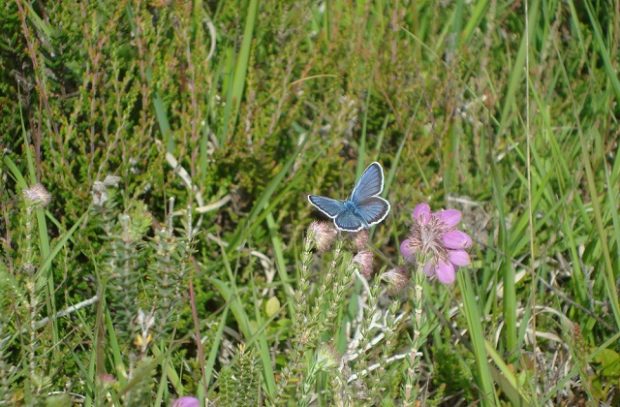 There is widespread coverage this morning (30 December) including in Daily Mirror, the i, the Independent, the Daily Star and the Western Morning News of a joint blog written by Tony Juniper and Emma Howard Boyd – the respective chairs of Natural England and the Environment Agency - looking ahead to climate and nature recovery efforts in 2020.
BBC News Online carries the story as part of wider coverage of the Bank of England Governor, Mark Carney's, message to fund managers that they should curb investment in fossil fuels.
The article looks at key global events such as COP26 as the last chance to take decisive action on climate change. It calls for bold leadership from our country and others and says it will be vital to make substantial investments into environmental recovery.
The Today Programme has covered the story as part of its climate change special, hosted today by climate Greta Thunberg, and centres on the joint call for urgent action to be taken next year in order to avoid potentially irreversible consequences for the environment. Tony Juniper was also interviewed on LBC this morning.
Natural England Chair Tony Juniper and Environment Agency Chair Emma Howard Boyd said:
As we start the New Year, it's clear that 2020 is our last chance to bring the world together to take decisive action on climate change in order to protect our communities and reverse the alarming loss of wildlife we have witnessed in recent years.

When world leaders gather at global events, including the UN General Assembly in September, the global biodiversity summit in China in October and the climate summit in Glasgow next November, bold leadership from our own country and others will be needed, if we are to turn the tide over the next decade and beyond.
You can read the full op-ed on the Green Alliance website here.