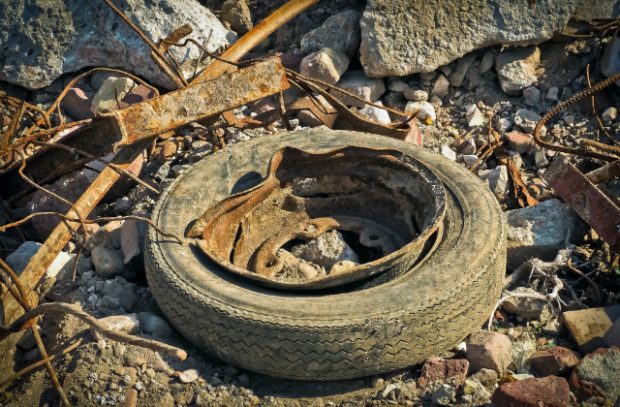 Yesterday we announced that two UK companies had been awarded upwards of £1 million to develop tracking systems to tackle the scourge of illegal waste sites.
Unlawful waste activity drains the UK economy of around £600 million every year and the current systems for tracking household and commercial waste are outdated and largely paper-based.
The announcement has received positive coverage in trade publications, including Materials Recycling World, Energy Live News and Envirotec Magazine.
The firms awarded funding are digital specialists Anthesis and Edinburgh-based data analytics company Topolytics, which has received some local coverage as well.
The funding is part of the government's £20million GovTech Catalyst fund which supports the development of innovative solutions, and our recently published Environment Bill also commits to introducing mandatory electronic tracking of waste.
Announcing the two successful firms, Environment Minister Rebecca Powell said:
Waste crime causes economic, environmental and social harm in every community it blights. That's why our transformative Environmental Bill will be a driving force for change – improving the way we manage our waste by creating powers to introduce an electronic waste tracking system.

Both companies put forward impressive proposals to help modernise the waste system and help level the playing field by ensuring all businesses are adopting legitimate waste management practices. This is great news for the environment but bad news for those determined to exploit the system.
More information about the announcement can be found here.