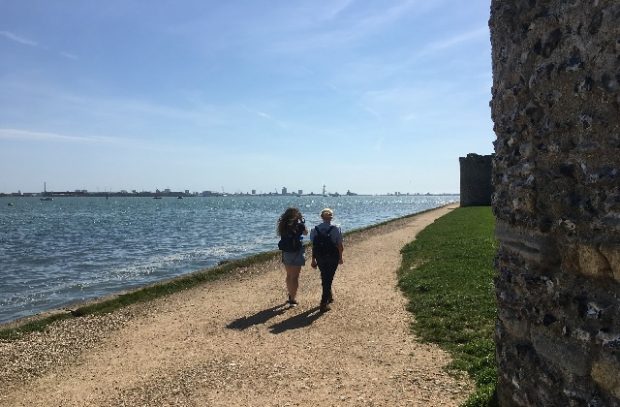 Today, England has been named the world's second best tourist destination to visit in 2020 due to its "timeless treasures" by the guide book firm, Lonely Planet. The story is widely reported including in the Daily Mail, Sun, Guardian, Evening Standard, and Express.
Natural England's England Coast path also features in Lonely Planet's best places to visit guide, which notes that new sections of Natural England's England Coast Path are continuing to open, making it easier for people to explore the country's coastline. The Guardian reports that once complete, the flagship path will be one of the world's longest continuous walking trails at nearly 3,000 miles. Coverage also notes that visitors to England can expect to enjoy historic castles and cathedrals, quaint villages, rolling countryside, and the seaside.
More information about how to visit Natural England's England Coast Path can be found on Natural England's website.