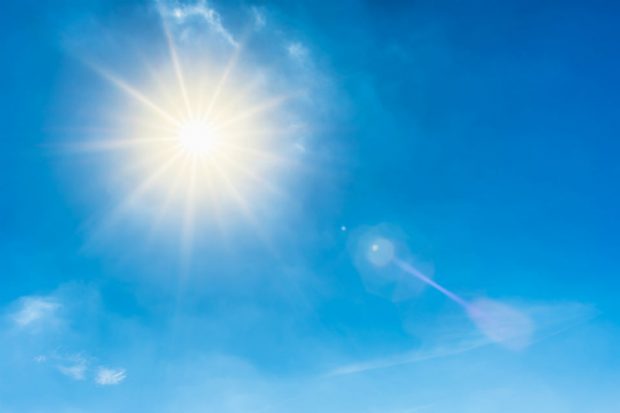 Yesterday (Thursday 10 October) the Environment Agency announced that it has set itself the aim to become a net zero organisation by 2030 – ensuring that its own activities and its supply chain are taking as much carbon out of the atmosphere as it is putting into it. The Environment Agency will also explore whether it could become an absolute zero organisation – eliminating all carbon emissions from its own activities and its supply chain – by 2050.
The decision was welcomed by stakeholders, with the Chief Executive of the Committee on Climate Change, Chris Stark, saying that "the Environment Agency is demonstrating real leadership by making this important commitment". Head of Climate Change at WWF-UK Gareth Redmond-King highlighted that  "in the face of a climate and nature crisis, it is encouraging to see a public sector organisation leading by example".
In seeking to meet the goal, the Environment Agency will reduce the emissions of its own activities and supply chain by 45%, with the remaining emissions addressed through tree planting and other measures. If the goal is met, the Environment Agency would go beyond what was set out in the Paris Climate Change Agreement in 2014.
Environment Agency Chair Emma Howard Boyd said:
Tackling the climate emergency is the biggest challenge facing humankind, and every day our organisation has to deal with its effects. Alongside working with communities to plan and adapt for the unavoidable impacts of climate change, we must also take action as an organisation to reduce our own contribution to this existential threat.

We are under no illusion about the scale of the challenge that we have set ourselves, but action is needed if we are to preserve our planet for future generations.
The announcement, which has been covered by the ENDS report, edie.net and wwt online follows the Environment Agency's successful track record in reducing its carbon footprint in recent years. By last year, there had been a 48% reduction in operational carbon emissions compared to 2006/7 – going further and faster than the 45% target for March 2020.
This reduction in the Environment Agency's carbon footprint has been achieved at the same time as the agency has worked to protect 300,000 homes from the effects of flooding and made huge progress in improving water quality – vital work that will continue into the future as important changes are made to work towards net zero.