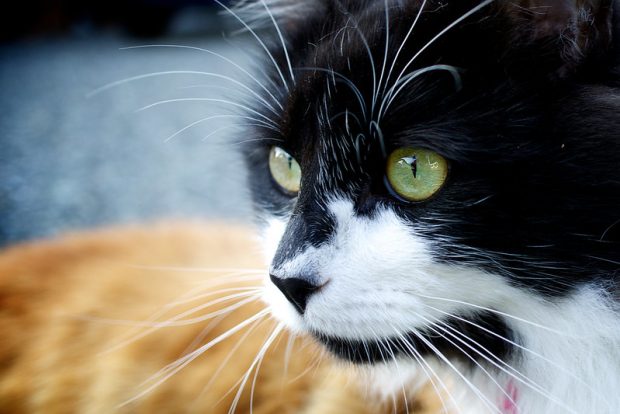 Over the weekend there was positive coverage on the Government's announcement of a call for evidence on compulsory cat microchipping.
 The government is seeking to find out what the effect of mandatory cat microchipping would be on owners, rescue and rehoming centres and cats themselves. These plans could help reunite lost cats with their owners, tackle pet theft and identify cats injured or killed on roads.
This included coverage in the i, the Sun, Daily Mail, Yorkshire Post and Politics Home.
Environment Secretary, Theresa Villiers, said:
Today's call for evidence on cat microchipping will help the government understand how we can better protect this country's much-loved cats and kittens.

This government is committed to animal welfare and improving the lives of our companion animals.

"Today's announcement builds on a series of positive actions we have taken to improve welfare standards in this country, including a ban on the third-party sale of puppies and kittens and a commitment to increase maximum sentencing for animal cruelty from six months to five years.
The move was also strongly welcomed by the charity Cats Protection who have campaigned for compulsory microchipping for cats.
Cats Protection's Chief Executive, James Yeates, said:
Cats Protection, the UK's leading cat welfare charity, welcomes this call for evidence on cat microchipping. Microchipping is an essential part of responsible pet ownership, yet each year we still take in thousands of cats which have not been microchipped. The majority of strays we take in are unchipped and so we are usually unable to trace an owner and the cats have to be rehomed.

Microchipping is a safe and permanent way to give a lost cat the best chance of being returned to their home. People tell us how knowing their cat is microchipped gives them reassurance, and it also ensures owners can be in.
Minister Goldsmith announces funding boost for endangered species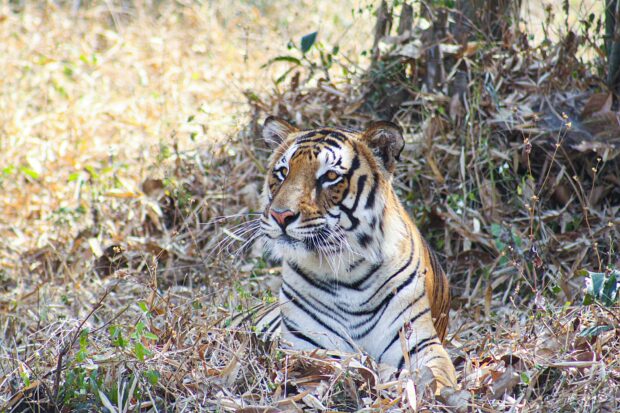 Exactly one year on from the government's ground-breaking Illegal Wildlife Conference held in London, Minister Goldsmith has announced an additional £90 million for the Darwin Initiative which helps to deliver projects around the globe for people and wildlife. The funding could support projects such as the conservation of Bengal tigers, black rhinos, coral reefs.
Minister Goldsmith has also announced £30 million of addition funds to crack down on the abhorrent illegal trade in animals and plants through measures which could include: training rangers and border force agents, supporting increased conviction rates and penalties for wildlife crime, and helping communities to protect their wildlife.
Announcing the funding, International Environment Minister Zac Goldsmith said:
 The UK is taking the lead to conserve wildlife both at home and abroad, and we have committed to doubling our spending on climate change and focusing much of the extra money on nature protection and restoration.

Exactly one year on from our ground-breaking Illegal Wildlife Conference held in London, we are stepping up our efforts to protect international biodiversity and end wildlife crime around the globe.

We are facing a global crisis of biodiversity loss which requires a global solution, and today I am inviting projects from around the world to work with us to protect some of our best-loved species before it's too late.
The UK government's 25 Year Environment Plan committed to tackling the Illegal Wildlife Trade and enhancing nature, both at home and internationally. This latest boost in funding will help strengthen existing work and allow more projects to be supported through our Illegal Wildlife Trade Challenge Fund to protect nature for generations to come.
The announcement provides a breakdown of the £220 million package of investment announced by the Prime Minister last month to slow, stop and reverse biodiversity loss in some of the world's most valuable habitats.
The funding uses UK Aid and will ensure that those communities benefit from the projects undertaken.