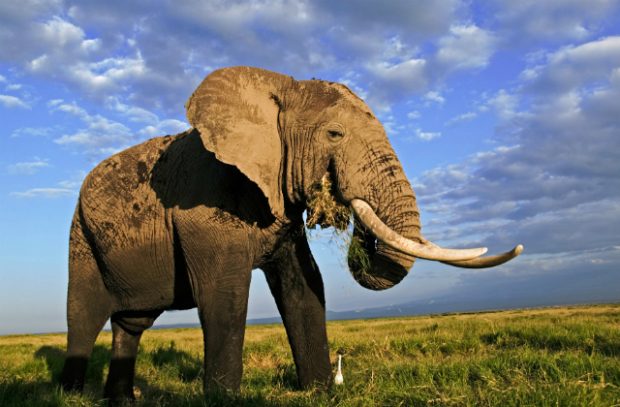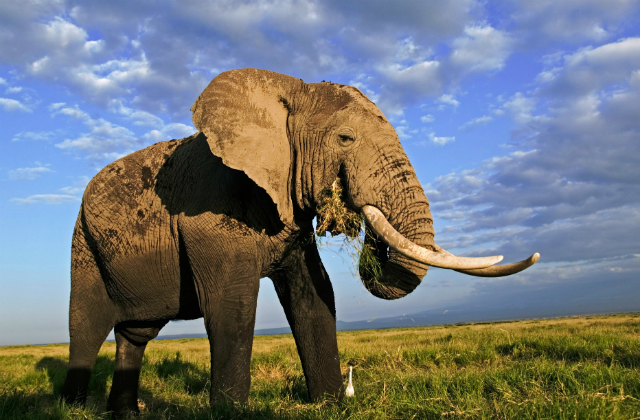 There has been coverage today in the Telegraph of the Association of British Travel Agent's (ABTA) upcoming new guidelines which will deem interacting with elephants without a barrier unacceptable.
The guidelines are expected in November and will include activities such as riding, washing and touching elephants as well as viewing shows where the animals are forced to do tricks.
The Government has long been working with the ABTA to encourage them to make their customers aware of welfare concerns around elephants and the International Environment Minister Zac Goldsmith has given his full support to these new guidelines. The Minister has called on British travel agents to cut ties with companies that sell experiences which are harmful to young elephants.
International Environment Minister Zac Goldsmith said:
Anyone who has seen videos exposing the way young elephants are cruelly 'broken' to be made ready for tourist experiences will have been heartbroken and appalled. So I strongly urge the Association of British Travel Agents to encourage its members not to work with holiday companies who sell these experiences.

I would also urge tourists to only visit welfare-friendly attractions and report any concerns they have about the treatment of elephants to their UK tour operator or travel agent once they return home.
Additionally, we have invested more than £11 million to protect elephants from the illegal wildlife trade and introduced world-leading legislation banning the trade in ivory. Just last month we contributed to the global success of bringing an end to the taking of wild elephants to place in captivity.
Importers and exporters of animals and animal products urged to prepare for Brexit
The Government has published guidance, on GOV.UK, setting out the steps businesses will need to take to import or export animals and animal products, and the government is communicating directly with these businesses and individuals to help make sure they are Brexit ready.
This would include foodstuffs ranging from cuts of meat to cheese, as well as fish and fishery products.
This has been positively covered by trade media titles including Farming UK.
Minister of State for Agriculture, Fisheries and Food, George Eustice, said:
While the Government is seeking a deal with energy and determination, we have stepped up our preparations and we will be fully ready to leave the EU on 31 October, whatever the circumstances.

If you or your business import or export animals or animal products such as meat eggs or dairy, we want to help make sure you are ready for Brexit. Our guidance is designed to clearly set out the steps you need to take to ensure you are ready to trade after we leave the EU.
Further information, including a summary of steps businesses would need to take in a no-deal scenario, is available to read here