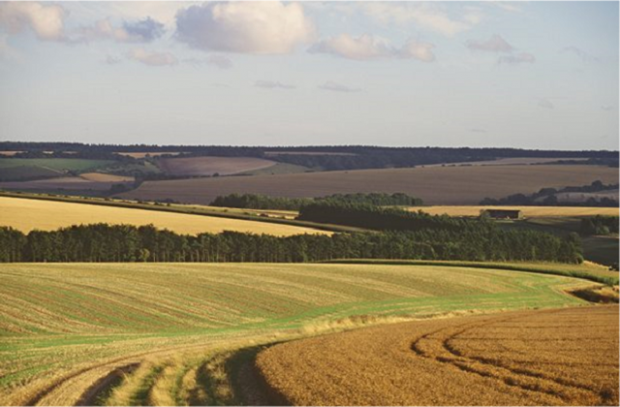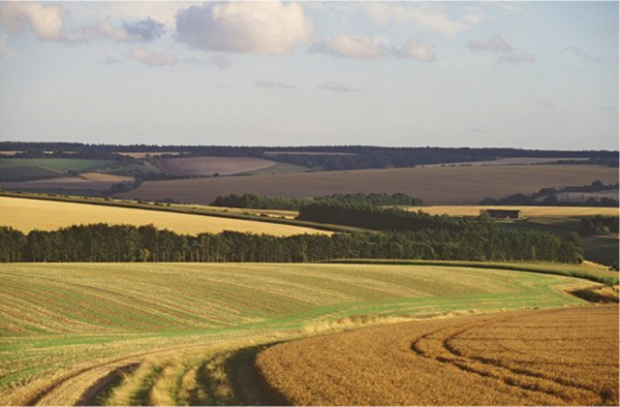 Today there is inaccurate coverage running in the Guardian and Independent following a new report published by the People's Vote which claims 50 per cent of farms and farm businesses could go bankrupt as a result of a no-deal Brexit.
The report speculates on the potential impact that could follow if the Government were to stop direct payments in the case of a no-deal. Not only does the Government not recognise any of the figures included within this report, which is entirely speculative, we have been very clear that once we leave the EU on 31st October, the cash total for farm support will be protected until 2022. This will remain the case even if we leave with no-deal.
In the unlikely instance it is needed, we have also been clear we will not hesitate to intervene to provide direct support for some sectors.
As the Prime Minister has said, leaving the EU provides a historic opportunity to shape new domestic policies that work for our farmers across the UK and we will make sure that farmers get a better deal.
The Government is boosting its preparations for a no-deal Brexit to ensure there is as little disruption as possible to our national life and has contingency plans in place to minimise any disruption to farmers.
A Defra spokesperson said:
"We have been very clear that once we leave the EU on 31st October, we will replace the Common Agricultural Policy with a fairer system of farm support and our new trade deals must work for UK farmers, businesses and consumers.
"As we have said before, the cash total for farm support will be protected until 2022, even in the event of a no-deal Brexit. We will also intervene to provide direct support to boost some sectors in the unlikely event this is required."