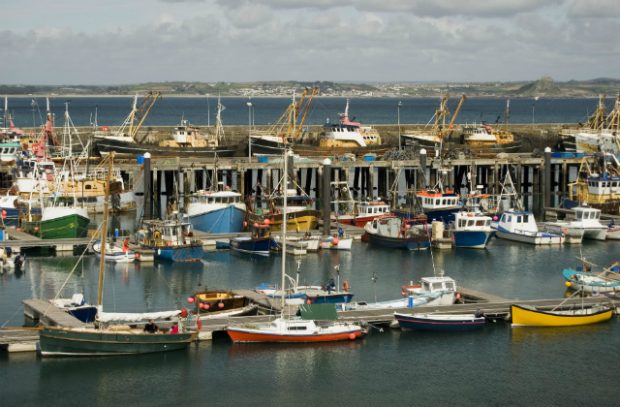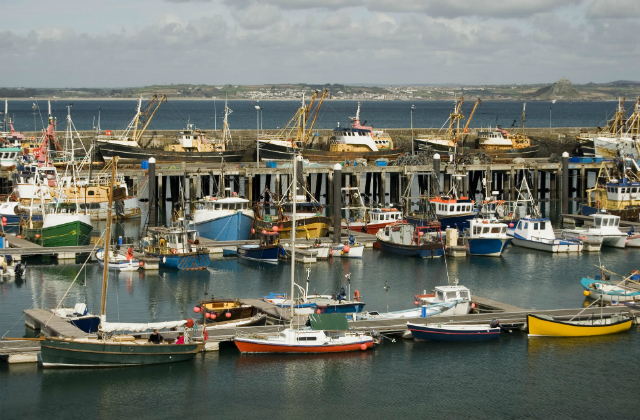 This morning BBC Radio 4's Today programme included a segment on how leaving the EU will affect UK fishermen and the government's preparation for leaving the EU on 31 October.
Leaving the EU will allow the us to develop a fishing policy that works for the whole of the UK, with the government championing sustainable fishing, making sure we have a healthy marine environment and a more profitable fishing industry.
Access to fish in the EU or other coastal state waters will be a matter for negotiation, and once we have left the EU the government will negotiate annually on access fishing opportunities with our European neighbours - securing a fairer share.
We have regular constructive engagement with North East Atlantic coastal states, such as Norway, and we look forward to working even more closely in the future.
A Defra spokesperson said:
"On 31 October we will realise the benefits of Brexit, becoming an independent coastal state meaning that for the first time in over 40 years, we will be able to decide who can access our waters and on what terms.
"Leaving the EU also gives us the opportunity to design a new domestic fishing policy – one which is in the best interests of the whole of the UK and which allows our industry to thrive."
Domestically, we are preparing the UK fleet to be ready for exit, for example by ensuring that vessels over 12 metres are registered with the International Maritime Organization (IMO). This would allow them, subject to negotiation, to fish in EU, Norwegian or Faroese waters after the UK leaves the EU.
The Marine Management Organisation monitors, controls and enforces fishing regulations in English waters and, as is the case now, will use modern surveillance and enforcement and work with the Royal Navy and Border Force to protect our territorial waters and prevent illegal fishing.