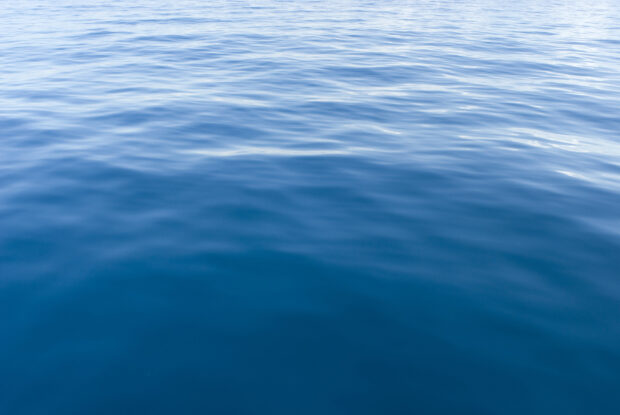 This morning there is coverage in the Independent of a legal challenge by ClientEarth and the Marine Conservation Society against the Government over the future of environmental protections after we leave the EU.
This government has been clear that it will deliver a Green Brexit as we look to become the first generation to leave the environment in a better state than we found it. A key part of delivering this will be the introduction of the first Environment Bill for more than 20 years later this year.
A Defra spokesperson said:
"As the Environment Secretary Michael Gove has already made very clear, we will not weaken any of our high environmental standards when we have left the EU and, where possible, will even look to enhance these even further.
"We are not able to comment on potential or ongoing legal cases."
In the last month alone, we have designated 41 new Marine Conservation Zones around the coast of England, meaning that more than 40% of UK waters are now protected, and launched a review into the possible introduction of Highly Protected Marine Areas, the strongest form of marine protection.
We were also pleased that both of these announcements were welcomed by the Marine Conservation Society, and that they share our ambition to continue to expand and strengthen protections around our coast and in waters around the world.
On land, we are also carrying out an independent review, led by Julian Glover, to ensure that protected landscapes such as National Parks and AONBs meet our needs in the 21st century.
This review is looking at whether there are opportunities to expand and strengthen the network and better connect people with nature.