25 Year Environment Plan progress report published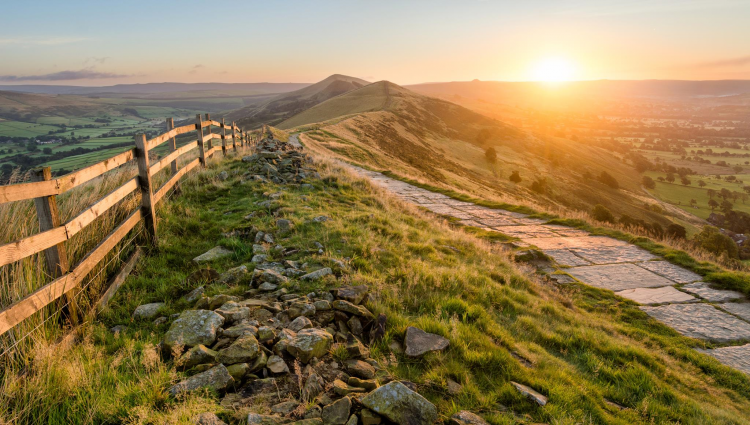 Today (16 May 2019) we have published the first review of the 25 Year Environment Plan, the government's landmark blueprint for how we will improve the environment over a generation.
The progress report indicates that in the first year alone, 90% of the plan's actions have been delivered or are being progressed.
The first progress report comes during the Year of Green Action, a year-long drive to get more people from all backgrounds involved in projects to improve the natural world.
Environment Minister Thérèse Coffey said:
Through our landmark 25 Year Environment Plan and upcoming Environment Bill, we are committed to bold action on tackling plastic waste, reforming farming, protecting our landscapes and boosting wildlife. While progress is encouraging, we know there is still more to do.

As the future stewards of the environment, our children and young people have a crucial role to play in protecting our precious natural world. That is why, in this Year of Green Action, we are involving young people in helping shape our shared future.
The government has today also published a new indicator framework for the 25 Year Environment Plan, becoming one of the first countries to establish such a comprehensive indicator list from which to monitor environmental progress.
Over the last 12 months, the government has:
Chlorinated chicken
This morning the Independent splashed on comments from International Trade Secretary Liam Fox on chlorinated chicken and a post-Brexit trade deal with the USA.
The Environment Secretary has been clear on countless occasions that we will not weaken our environmental, food safety and animal welfare standards in pursuit of any trade deal.
He reiterated this again yesterday before the Scottish Parliament's Rural Economy Committee, where he said "I want to maintain that the high standards we have are in no way undermined", and stressed it is "absolutely critical that we make sure that any trade agreement works for all parts of the United Kingdom."
A Defra spokesperson said:
The Secretary of State has been clear on numerous occasions that we do not intend to compromise on our high food standards in pursuit of any trade deals, and we will use all the tools at our disposal to make sure standards are protected and British farmers are not left at a competitive disadvantage.

Our food and drink enjoys a global reputation for quality and the Government is proud of our high standards of food safety, animal health and on-farm welfare, which our farmers work hard to maintain. We will only accept imports that meet the standards we currently maintain on behalf of British consumers.