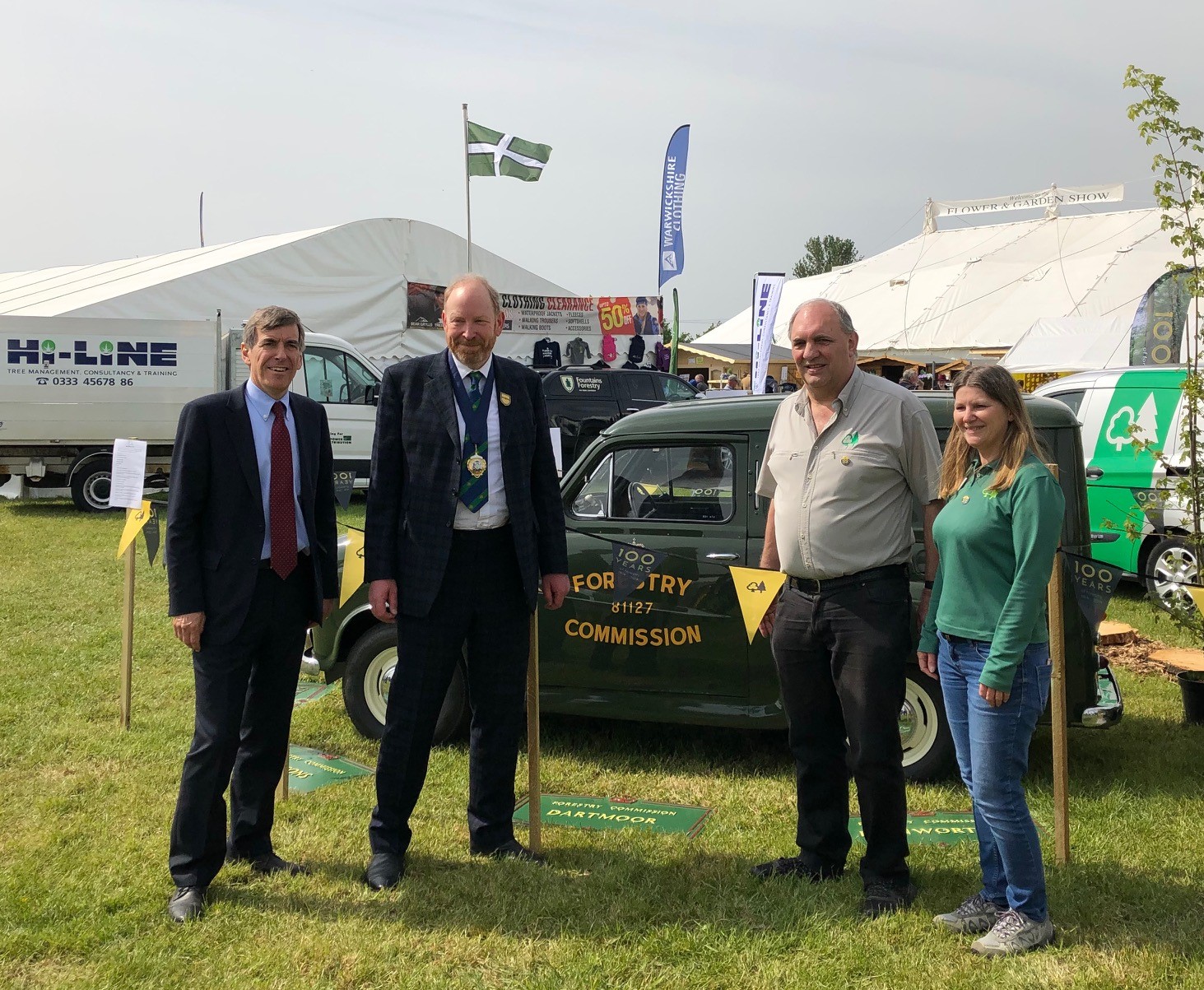 Today (Thursday 16 May) Food and Forestry Minister David Rutley attended the Devon County Show in Exeter. The show, inaugurated in 1872, attracts visitors from across the South West and showcases the county's best local food, farming and rural life.
While at the show, the Minister joined the Forestry Commission's Chair and the Show President, Sir Harry Studholme to plant a commemorative Lucombe Oak, the 100th tree to be planted in the showground, as part of their centenary celebrations. The Forestry Commission planted its first trees in Devon at Eggesford Forest 100 years ago, making the event the ideal location to mark this prestigious year in the Commissions' history.
Speaking at the Devon County Show, Food and Forestry Minister David Rutley said:
I am delighted to be join the Forestry Commission's centenary celebrations and help to plant their 100th tree on the Showground.

With a rich woodland and farming heritage, the Devon County Show is the perfect setting in which to showcase the Commission's achievements as well as Britain's best farm produce, livestock, food and drink.
During the show, the minister also gave a speech to the CLA, in which he outlined the future of farming; discussing the Agricultural Bill, EU Exit and the CLA's proposed Land Management Contract.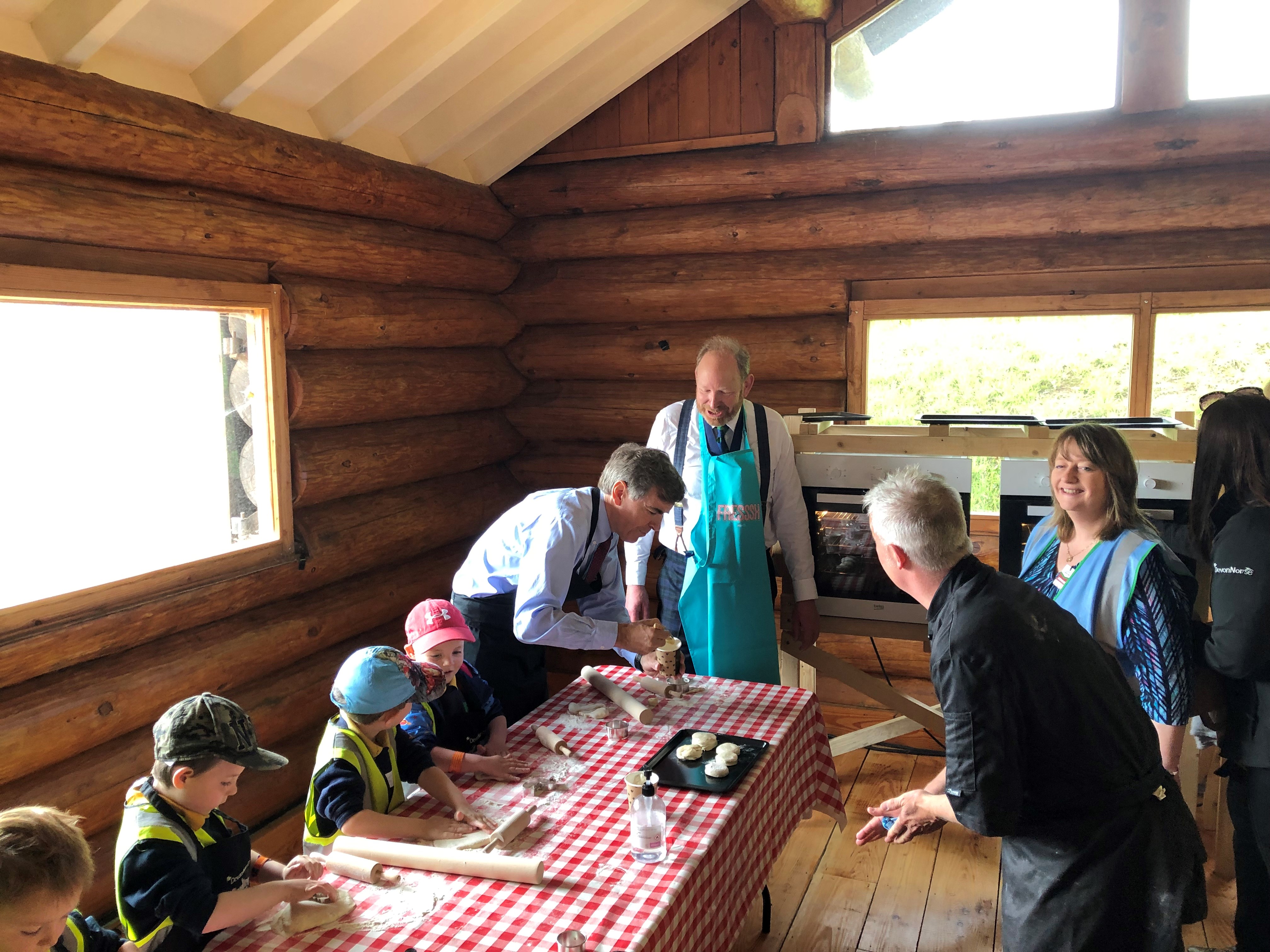 The minister also met with Farmwise, an organisation that helps connect school children with the countryside and encourages young people to get into farming and cooking.