Spring Statement: Single-use plastics and red diesel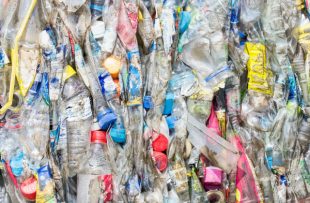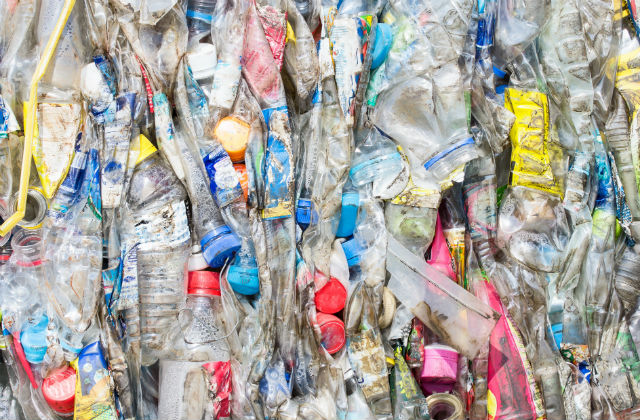 There is widespread coverage today including in The Times, BBC online, and The Guardian of the Treasury's call for evidence on using taxes to address single-use plastic waste - announced in yesterday's Spring Statement.
Examples of items commonly recognised as single-use plastics include takeaway boxes, disposable coffee cups, stirrers, plastic wrap, polystyrene packaging and cigarette filters.
The move builds on the significant steps Government has already taken to tackle plastic waste, including banning microbeads and taking nine billion plastic bags out of circulation through our 5p carrier bag charge.
Delivering the Spring Statement, Chancellor Philip Hammond said:
"This government is determined that our generation should leave the natural environment in a better state than we found it and follow up on the vital issue of plastic littering and the threat to our oceans with a call for evidence to support us in delivering on our vow to tackle this complex issue.
"It will look at the whole supply chain for single use plastics - at alternative materials, reusable options and recycling opportunities. And it will look at how the tax system can help drive the technological progress and behavioural change we need, not as a way of raising revenue, but as a way of changing behaviour and encouraging innovation."
The Chancellor also announced a £20m fund "to stimulate new thinking and rapid solutions in this area during the call for evidence."
The Telegraph looked at the reception from industry, with some criticism that wider reform of plastic packaging and recycling is needed. We have been very clear that we are reforming our packaging regulations to incentivise producers to take greater responsibility for the environmental impacts of their products.
As also announced in the Spring Statement, the Treasury and Defra will jointly publish a call for evidence - seeking information on whether red diesel for non-road mobile machinery like construction equipment discourages the purchase of cleaner alternatives, to improve air quality, particularly in urban areas. Red diesel for agricultural use will be out of scope, as will home heating use and other static generators.
Greyhound Board of Great Britain release injury and retirement statistics
Racing greyhound injury and retirement statistics have been released for the first time by the Greyhound Board of Great Britain (GBGB), The Telegraph reported this morning.
Publishing these figures was one of the key recommendations of Defra's review of the Greyhound Racing Regulations as a way to improve transparency in the sport. Alongside the figures GBGB has also outlined its plans to further improve the welfare of racing greyhounds.
Lord Gardiner, Minister for Animal Welfare said:
"This government shares the public's high regard for animal welfare and we are determined to be a world-leader in this area.
"I welcome the GBGB's commitment to improving greyhound welfare and the publication of today's data, a key recommendation of Defra's review of the Greyhound Racing Regulations, is a welcome step to improving transparency in the sport.
"The figures show there is still room for improvement so it is right GBGB has set out plans to reduce injuries and deaths further and have a mission to cut the number of greyhounds put to sleep due to treatment costs or inability to find a new home to zero."