Third party puppy sales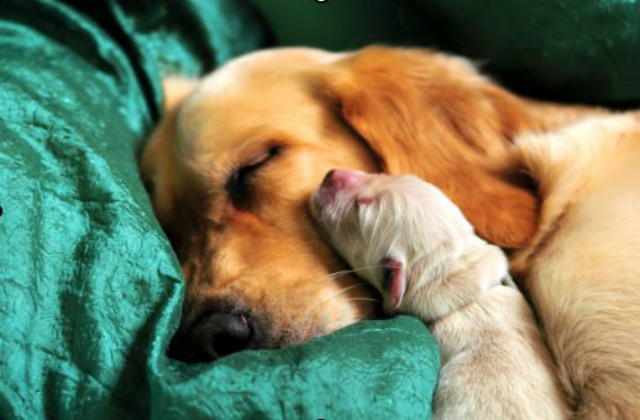 The Mirror have reported on a petition to ban third party puppy sales after it reached 100,000 signatures, triggering a debate in parliament.
But they failed to mention that the Government announced a ban on third party sales was being explored back in February this year as part of a package of reforms to drive up animal welfare standards.
Launching the call for evidence on a ban, Environment Secretary Michael Gove said:
We need to do everything we can to make sure the nation's much loved pets get the right start in life.
He also invited all interested parties to share their views by 2 May 2018 on how this could best be introduced.
The call for evidence has been widely welcomed by charities including RSPCA, Mayhew Rehoming Centre and The Kennel Club.
Joint committee air quality report

This morning there was coverage in the national press of a cross committee report on air quality, published today.
Air pollution has improved significantly since 2010, but we recognise there is more to do which is why we have a £3.5billion plan to reduce harmful emissions and we will set out further actions through a comprehensive clean air strategy later this year.
The UK's commitment to end the sale of conventional new diesel and petrol cars and vans by 2040 is more ambitious than almost every European nation (barring Norway, Holland and France).
We will carefully consider the joint committee's report and respond in due course.