World Wildlife Day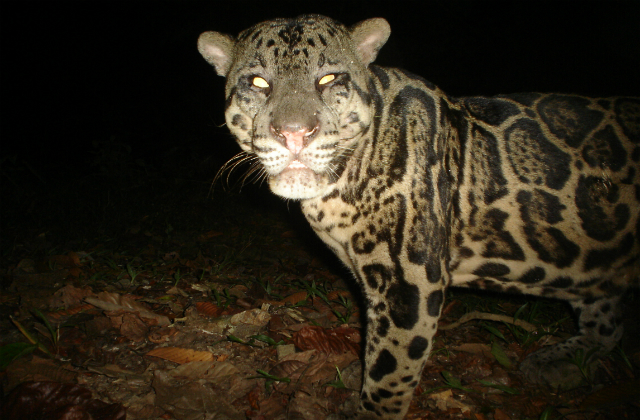 Big cats was the theme of World Wildlife Day (03 Saturday) at the weekend and there was coverage of the difficulties facing large predators in the national media (Daily Express and Independent).
Twitter was alive with tweets using the hash tags #WorldWildlifeDay, #BigCats and #PredatorsUnderThreat.
Through the Darwin Initiative, Defra has helped to support a number of projects working to support and promote healthy big cat populations around the globe.
Environment Minister Thérèse Coffey said:
World Wildlife Day is an excellent way to raise awareness of the issues facing some of nature's strongest predators – big cats. We are working hard to end the illegal trade in wildlife and to protect iconic species such as lions and snow leopards.

Defra's commitment to the Darwin Initiative has made possible more than 1,000 projects helping the UK to show global leadership and make a difference to many species through improved international biodiversity.
Protecting wildlife through future farming policy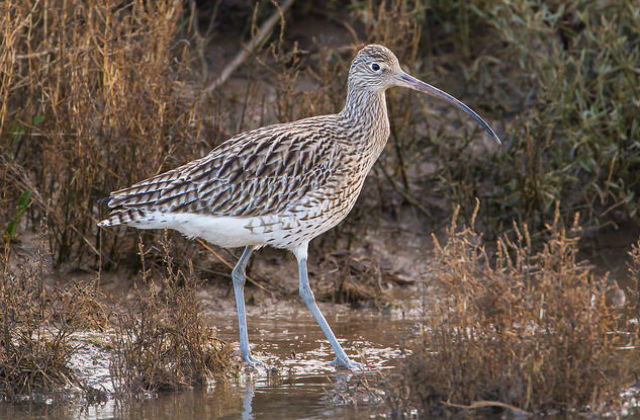 Over the weekend there were reports in the Independent about British wildlife being put at risk by modern farming practices. Philip Lymbery, head of the charity Compassion in World Farming (CiWF), has warned about the impact of industrial farming on various species, ranging from hedgehogs to skylarks to birds of prey.
Last week, the government launched a new consultation on the future of British farming and the environment, placing the power back into the hands of our farmers and growers after nearly 50 years of the EU's Common Agricultural Policy (CAP).
This will see money redirected from direct payments to farmers based on the amount of land they have, to a new system of paying farmers "public money for public goods". For example farmers could be paid for enhancing the environment, raising animal welfare standards or investing in sustainable food production. This will include incentivising methods of farming that create new habitats for wildlife and increase biodiversity.
The Secretary of State has gone on record to say that "the most important public good we should pay for is environmental protection and enhancement". The work farmers are already doing on this through stewardship schemes is hugely important and we plan for this to be at the cornerstone of farming policy in the future.