Funding boost for marine research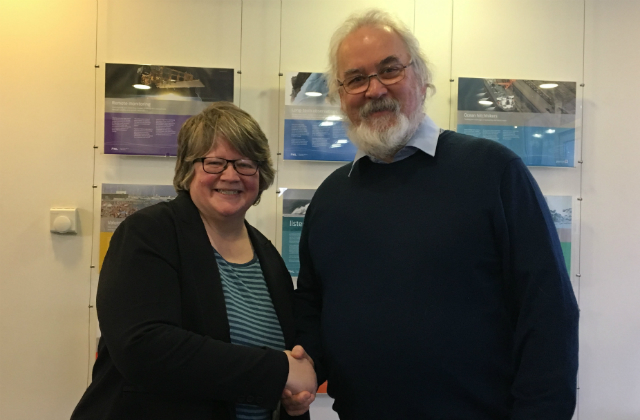 Environment Minister Thérèse Coffey visited Plymouth yesterday to see the city's world-leading marine institutions and announce £150,000 of new government funding for Plymouth Marine Laboratory, the University of Plymouth and the University of St Andrews.
The announcement was covered by Devon's Western Morning News, in an article that explained how the new project will aim to further understand marine 'natural capital' – the economic and social value of our oceans. The concept is one that underpins the recently-launched 25 Year Environment Plan, our long-term vision for protecting the environment for future generations.
The UK marine environment supports the economy in many ways, from employment to leisure and recreation. And with latest Office for National Statistics figures valuing the UK's natural capital at £761 billion, it is vital our seas are managed sustainably.
Environment Minister Thérèse Coffey said:
Alongside being home to a fantastic array of wildlife, our seas and coasts are vital for people and livelihoods too – supporting countless coastal communities, boosting our economy through tourism and providing millions of people with a place for leisure and recreation.

Looking at the value of nature in economic and social terms helps us better understand the choices we make, and this project will build on our world leading marine science to embed a natural capital approach into decision making – helping us protect one of most precious assets for future generations.
After making the funding announcement at Plymouth Marine Lab, the Minister visited the Marine Biological Association, the Sir Alister Hardy Foundation for Ocean Science, the National Marine Biological Library and the National Marine Aquarium.
Chief Medical Officer annual report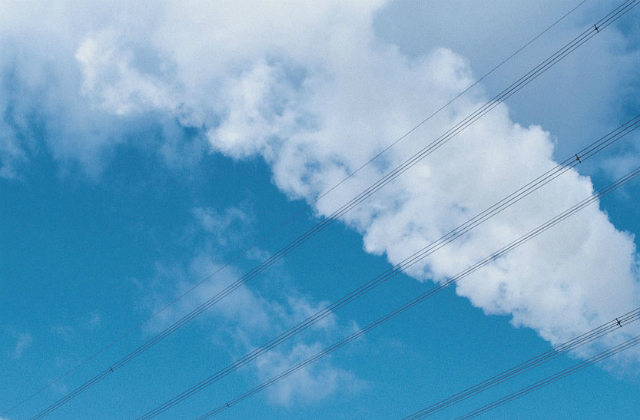 The Chief Medical Officer has today published a report warning of the dangers of a "cocktail" of pollutants through air, light, noise and chemicals.
Dame Sally Davies said pollutions should be measured as a health threat as much of an environmental one, and expressed concern at the long term effects of even moderate levels.
The government has already committed to being the first generation to leave the environment in a better state than we inherited it, and set out in the 25 year plan for the environment how this will be achieved. This includes a commitment to publishing a new Chemicals Strategy to tackle chemicals of national concern.
The UK Plan for Tackling Roadside Nitrogen Dioxide Concentrations was also published by Defra and the Department for Transport published in July 2017 as part of a £3.5bn plan to improve air quality and reduce harmful emissions. We will also end the sale of conventional new diesel and petrol cars and vans by 2040, and this year we will publish a comprehensive clean air strategy which will set out further steps to tackle air pollution.
Follow us on Twitter: @defragovuk
Subscribe to the blog for email updates.